Lauren D.
"My goal is to help you gain confidence. Together, we can work through the ups and downs and overcome most anything."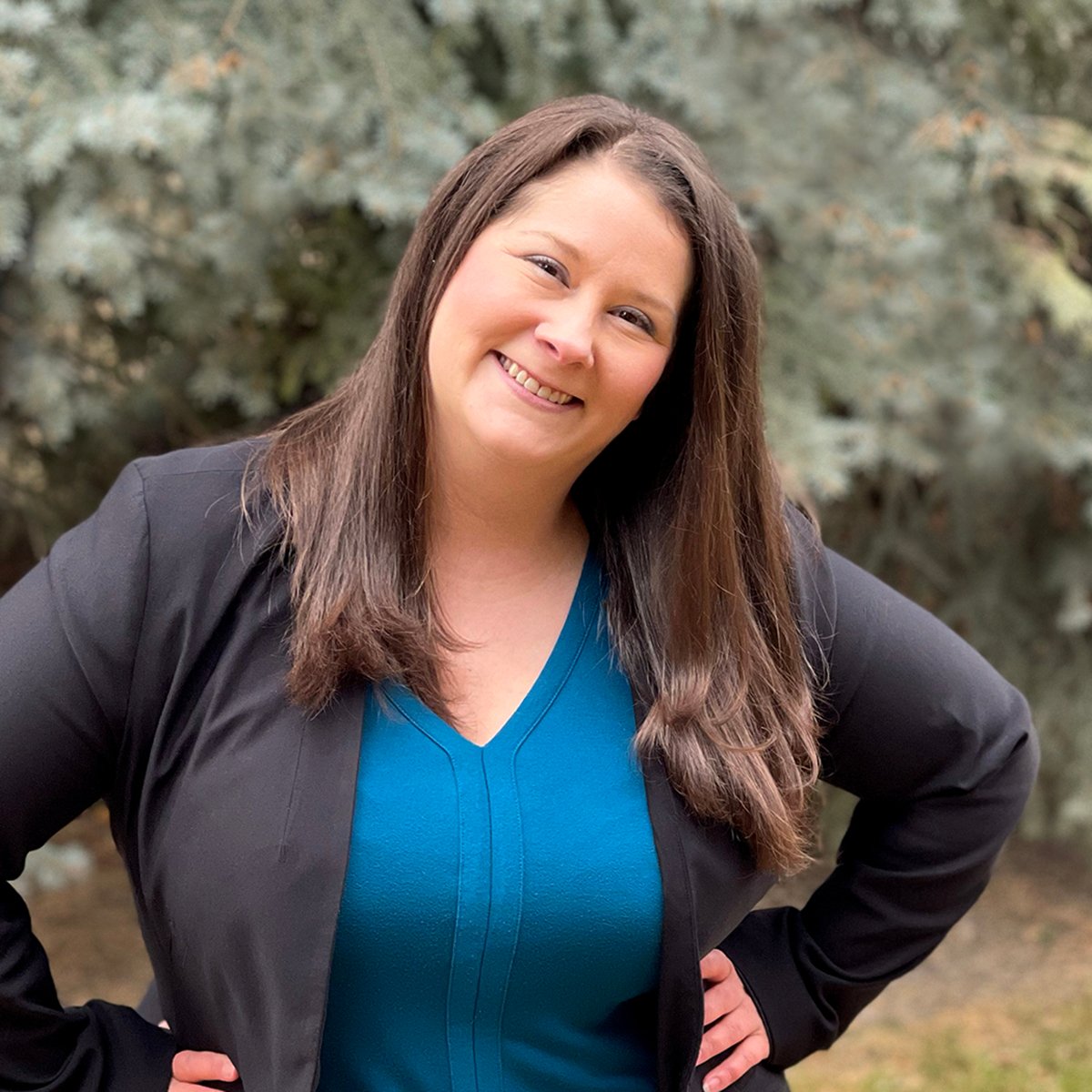 Learn More about Me
I'm a trained chef, and I teach cooking classes. WW has made me more aware of my food choices. I regained some weight during breast cancer treatment five years ago but still felt empowered—because I knew WW was there for me. My goal is to stay cancer-free and healthy with yoga, hikes, walking, and the elliptical. Whether it's a new food or activity, I want to help you expand your horizons. Doing so builds confidence, and life is too short to not have faith in yourself.
Meet Lauren
Fort Collins, CO
My go-to recipe featuring my favorite ZeroPoint™ food(s)
Air Fryer Zucchini Fries
My favorite way to add PersonalPoints™ through Activity
Walking
Yoga
Elliptical
Questions Fréquentes
Frequently Asked Questions
Join Unlimited Workshops + Digital today
The face-to-face connection and guidance you need, virtually or in-person throughout the week. Includes Digital.