Lilly A.
"It's never too late to improve your health and become who you want to be. Let's start the journey together."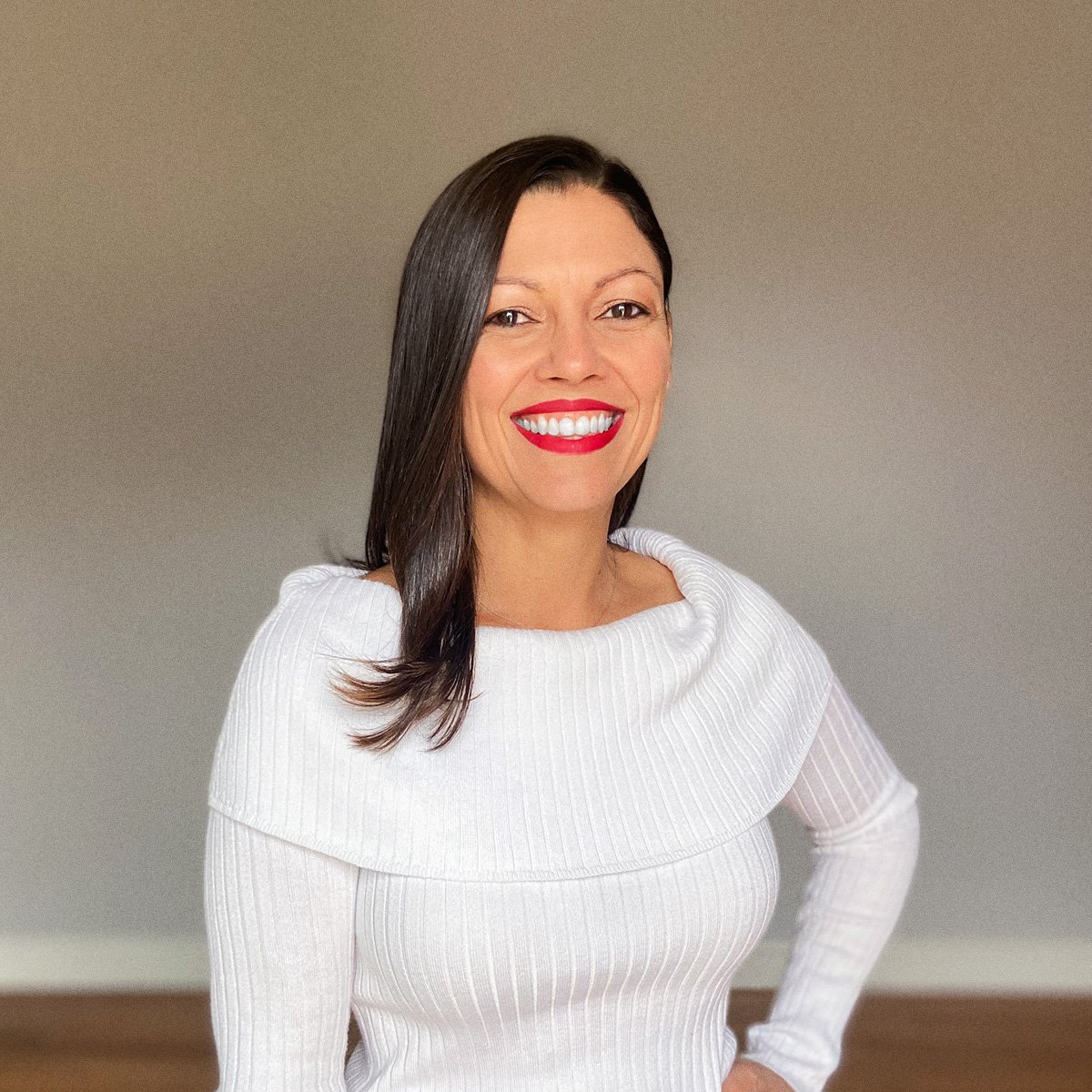 Learn More about Me
I'm originally from Chicago, but I now live in a small New Hampshire town with my husband and three kids. Four years ago, I found out I was prediabetic and I joined WW to improve my health. When I started taking care of myself, I broke generations of unhealthy habits. I'm now able to travel with my family, walk, bike, and dance. I'm a Coach who balances a busy home life with work, and I want to help other people manage that too—it doesn't get easier, but you get stronger!
Meet Lilly
Bedford, NH
My favorite WeightWatchers recipe
WW Pesto Shrimp and Pasta
My favorite way to stay active
Walking
Running
Biking
Dancing
Questions Fréquentes
Frequently Asked Questions
Get unlimited access to Workshops
Our strongest support system for weight loss that works—and lasts! Stay on track, overcome challenges, and bond with members on a similar weight-loss journey. Attend as many coach-led Workshops as you'd like, both in person and virtually.