Lilly A.
"It's never too late to improve your health and become who you want to be. Let's start the journey together."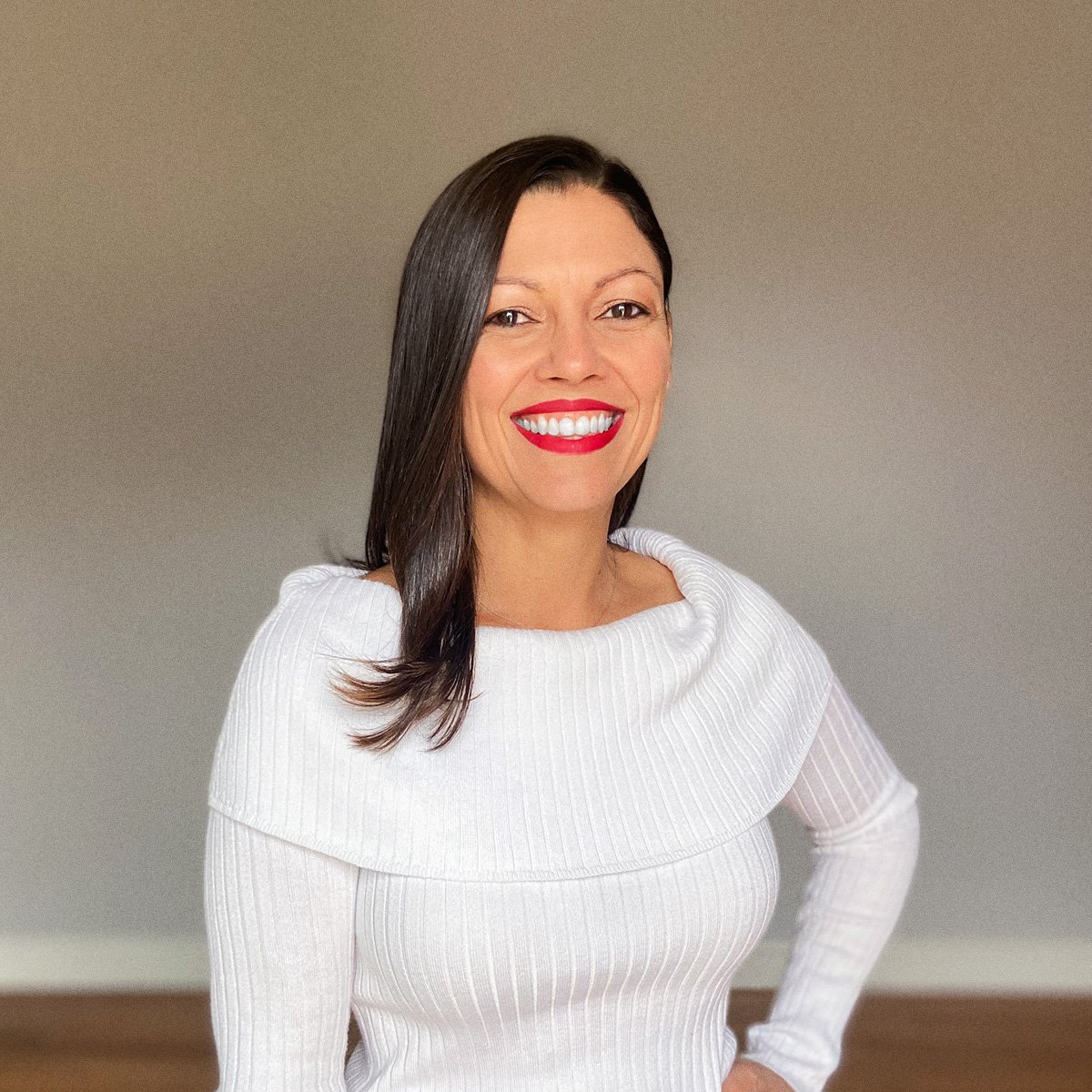 Learn More about Me
I'm originally from Chicago, but I now live in a small New Hampshire town with my husband and three kids. Four years ago, I found out I was prediabetic and I joined WW to improve my health. When I started taking care of myself, I broke generations of unhealthy habits. I'm now able to travel with my family, walk, bike, and dance. I'm a Coach who balances a busy home life with work, and I want to help other people manage that too—it doesn't get easier, but you get stronger!
Meet Lilly
Bedford, NH
My go-to recipe featuring my favorite ZeroPoint™ food(s)
WW Pesto Shrimp and Pasta
My favorite way to add PersonalPoints™ through Activity
Walking
Running
Biking
Dancing
Questions Fréquentes
Frequently Asked Questions
Join Unlimited Workshops + Digital today
The face-to-face connection and guidance you need, virtually or in-person throughout the week. Includes Digital.