Roger B.
"We can accomplish so much more together. Let's team up to make a change!"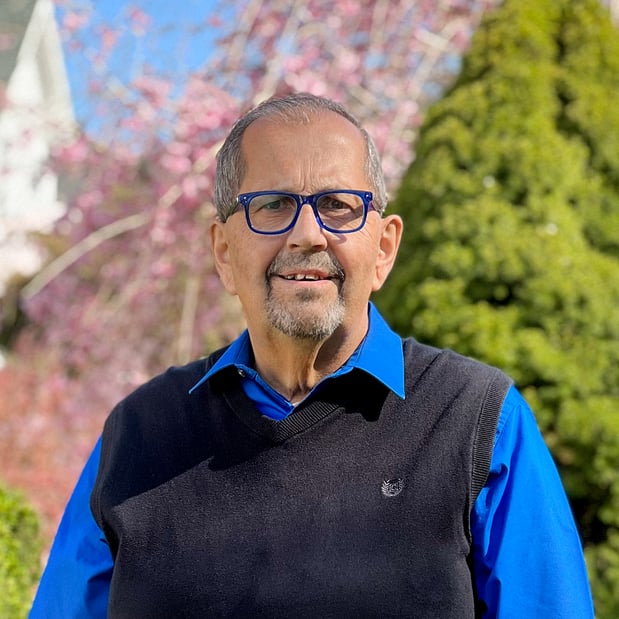 Learn More about Me
I'm a pastor, motivational speaker, father to two, and grandfather to nine. I love to run, travel, and explore different cultures through food. My WW journey first began in 2005 when I realized I needed to make a change before my weight started to impact my health. Today I've created a life I never thought possible. As a Coach, I want to help you do the same. It took me years to realize that I wasn't a failure because I couldn't lose weight on my own, I just needed support. Join me!
Meet Roger
Middle Island, NY
My favorite way to stay active
I go to the gym three times a week
Walking
Taking the stairs instead of elevators
Questions Fréquentes
Frequently Asked Questions
Get unlimited access to Workshops
Our strongest support system for weight loss that works—and lasts! Stay on track, overcome challenges, and bond with members on a similar weight-loss journey. Attend as many coach-led Workshops as you'd like, both in person and virtually.