Roger B.
"We can accomplish so much more together. Let's team up to make a change!"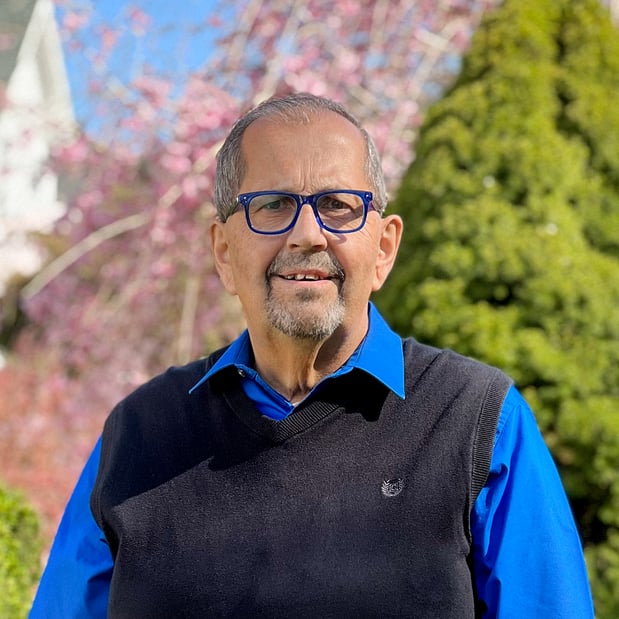 Learn More about Me
I'm a pastor, motivational speaker, father to two, and grandfather to nine. I love to run, travel, and explore different cultures through food. My WW journey first began in 2005 when I realized I needed to make a change before my weight started to impact my health. Today I've created a life I never thought possible. As a Coach, I want to help you do the same. It took me years to realize that I wasn't a failure because I couldn't lose weight on my own, I just needed support. Join me!
Meet Roger
Middle Island, NY
How I earn PersonalPoints™ through Activity
I go to the gym three times a week
Walking
Taking the stairs instead of elevators
Questions Fréquentes
Frequently Asked Questions
Join Unlimited Workshops + Digital today
The face-to-face connection and guidance you need, virtually or in-person throughout the week. Includes Digital.