Sarah W.
"Choose to be unstoppable. I'll help you fly by letting go of the things that weigh you down."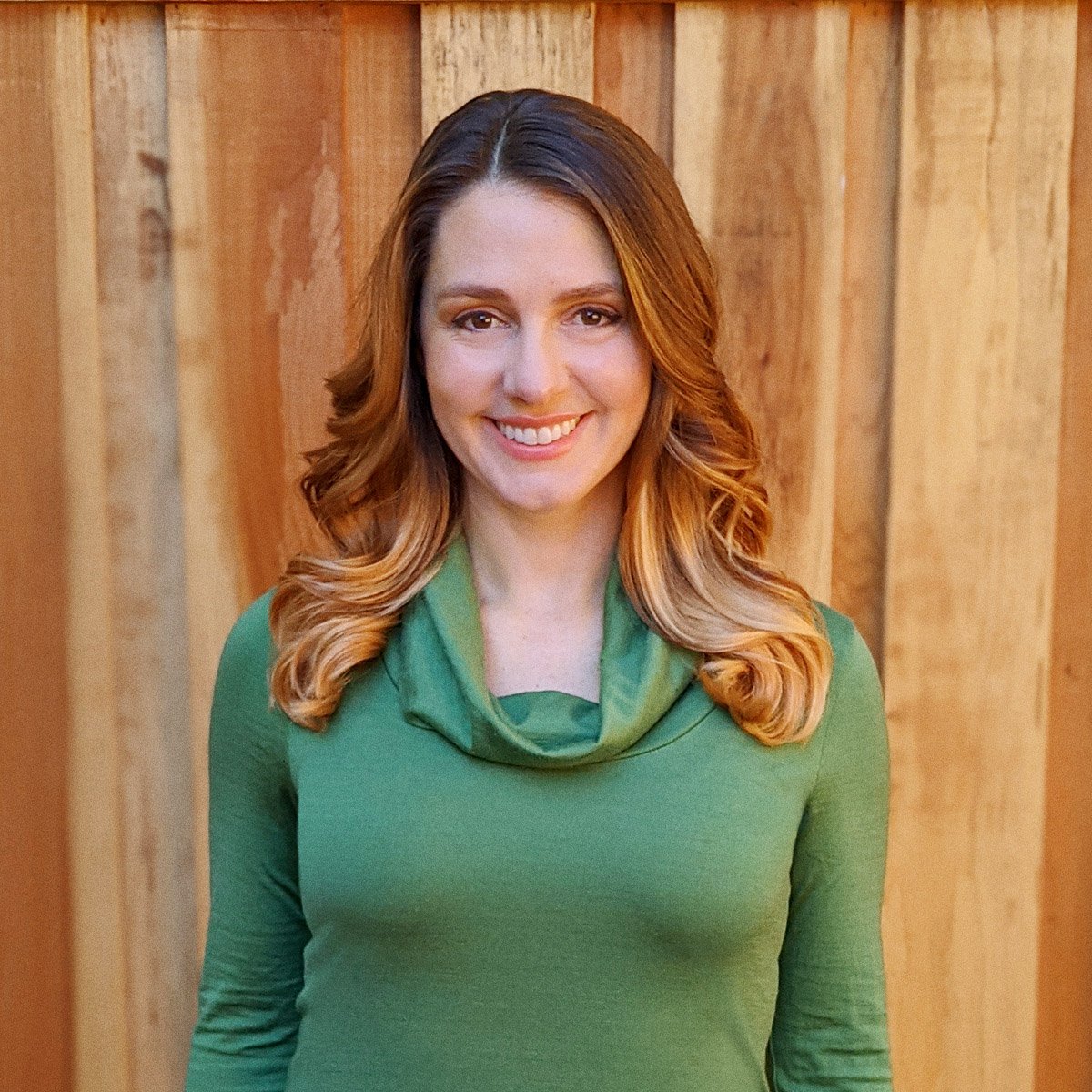 Learn More about Me
One day I looked in the mirror and knew it was time for a change. I started my WW journey to make a physical change, but stayed for the changes in how I feel. I'm talking about feeling capable, confident, and worthy. I love to make music, grow plants, cook, and adventure outside. As an educator, actress, and new mom, I know how busy life can get. That's why I make sure my day-to-day routine is flexible and livable. As a Coach, I'll help you discover your best life. Let's get healthier together!
Meet Sarah
Santa Rosa, CA
My go-to recipe featuring my favorite ZeroPoint™ food(s)
WW Italian Spinach and Tortellini Soup
My favorite way to add PersonalPoints™ through Activity
Walking
Running
Yoga
Tennis
Questions Fréquentes
Frequently Asked Questions
Join Unlimited Workshops + Digital today
The face-to-face connection and guidance you need, virtually or in-person throughout the week. Includes Digital.