Sophie W.
"Life is an adventure. Let's explore the journey to a healthier lifestyle together!"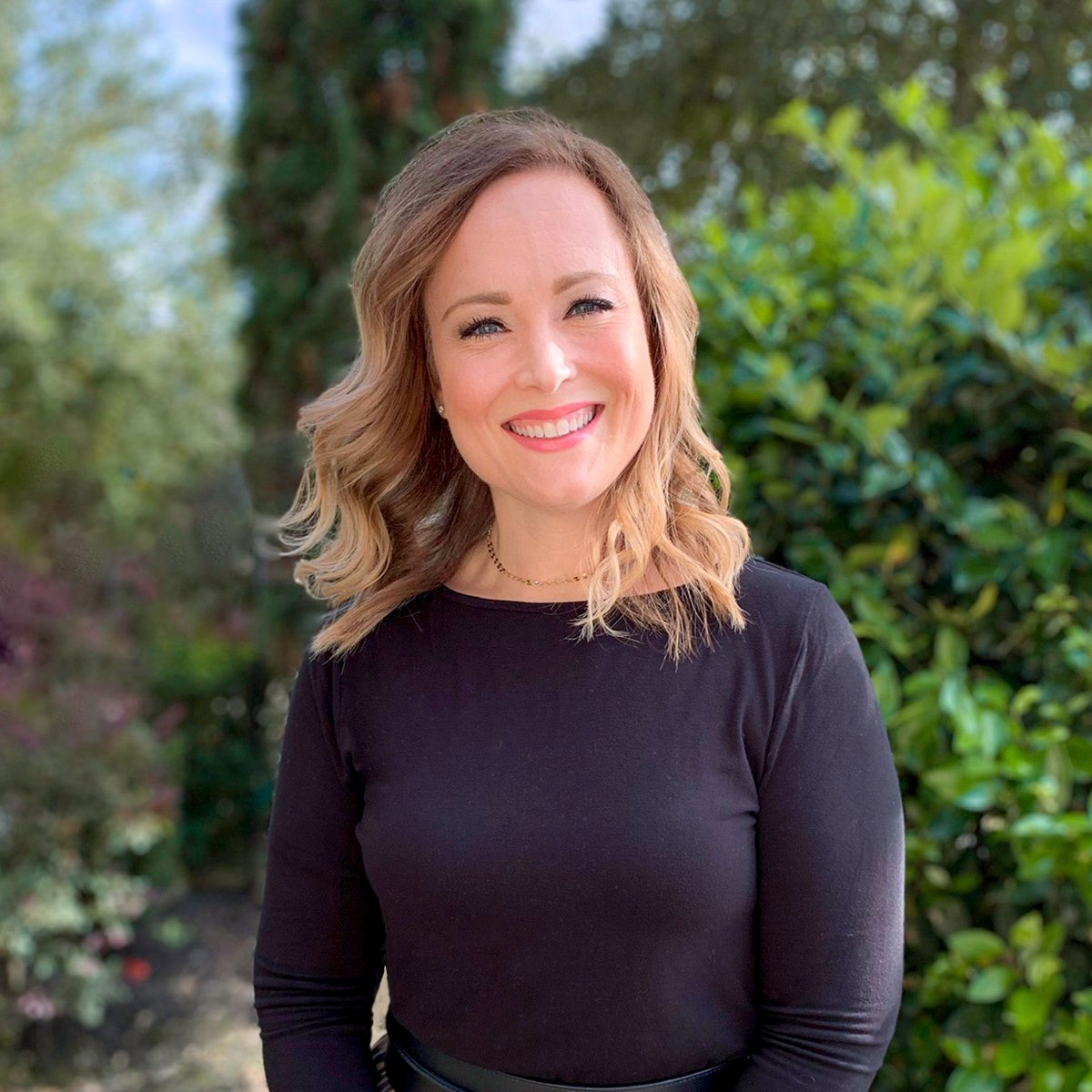 Learn More about Me
I'm a busy wife and mother of two. Currently I'm based in Texas, but I've lived in England and Belgium. Playing and listening to music fuels my soul, and I enjoy being active with my dog, traveling, and exploring local cuisine. I've spent much of my adult life overweight and struggled with fad diets. WW gave me tools to make sustainable choices—without depriving myself of anything. As a Coach, I'll help you build healthier habits, reach your goals, and enjoy the journey. Let's do it together!
Meet Sophie
Houston, TX
My go-to recipe featuring my favorite ZeroPoint™ food(s)
WW Vegetarian Sweet Potato Nachos
My favorite way to add PersonalPoints™ through Activity
Activity in Disguise
Walking
Jogging
Questions Fréquentes
Frequently Asked Questions
Join Unlimited Workshops + Digital today
The face-to-face connection and guidance you need, virtually or in-person throughout the week. Includes Digital.