Spencer S.
"I'm all about self-care. Count on me to help you focus on what matters to you!"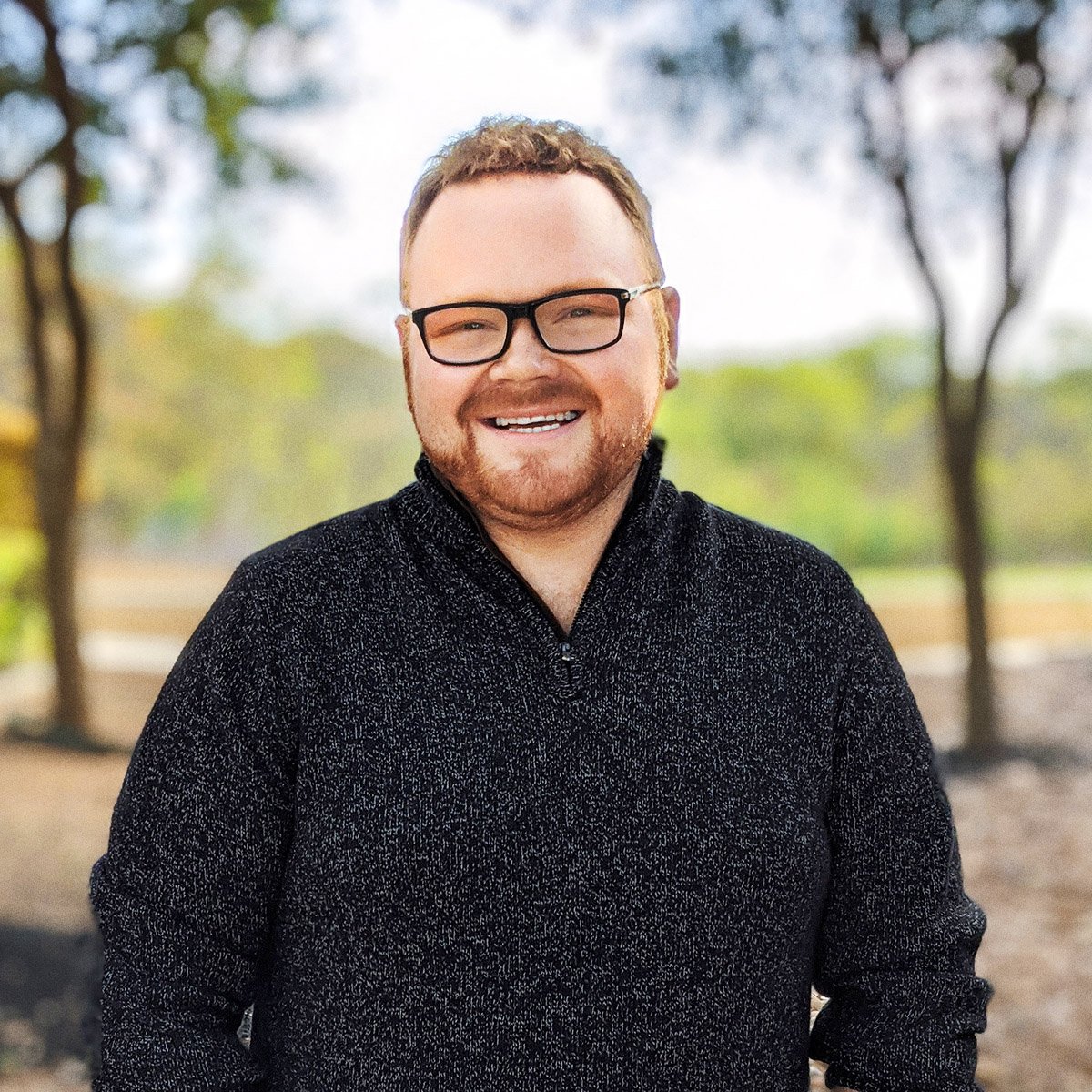 Learn More about Me
I'm a higher education administrator, and proud gay millennial! I committed to WW to invest in myself. While my journey is far from over, I feel so much more comfortable in my skin and I'm able to be me. I've discovered that when you shift your mindset, you can focus on your wellness—as a Coach, I'm passionate about helping people do that. When I'm not working, I'm often engrossed in musical theatre. I also listen to podcasts, enjoy drag performances, and love walking on trails.
Meet Spencer
San Antonio, TX
My go-to recipe featuring my favorite ZeroPoint™ food(s)
WW Sheet Pan Fried Cauliflower Rice with Chicken
My favorite way to add PersonalPoints™ through Activity
Walking trails
Cycling
FitOn
Questions Fréquentes
Frequently Asked Questions
Join Unlimited Workshops + Digital today
The face-to-face connection and guidance you need, virtually or in-person throughout the week. Includes Digital.