Teresa R.
"Life's possibilities are limitless. My goal is to help you discover the path to the life you've imagined!"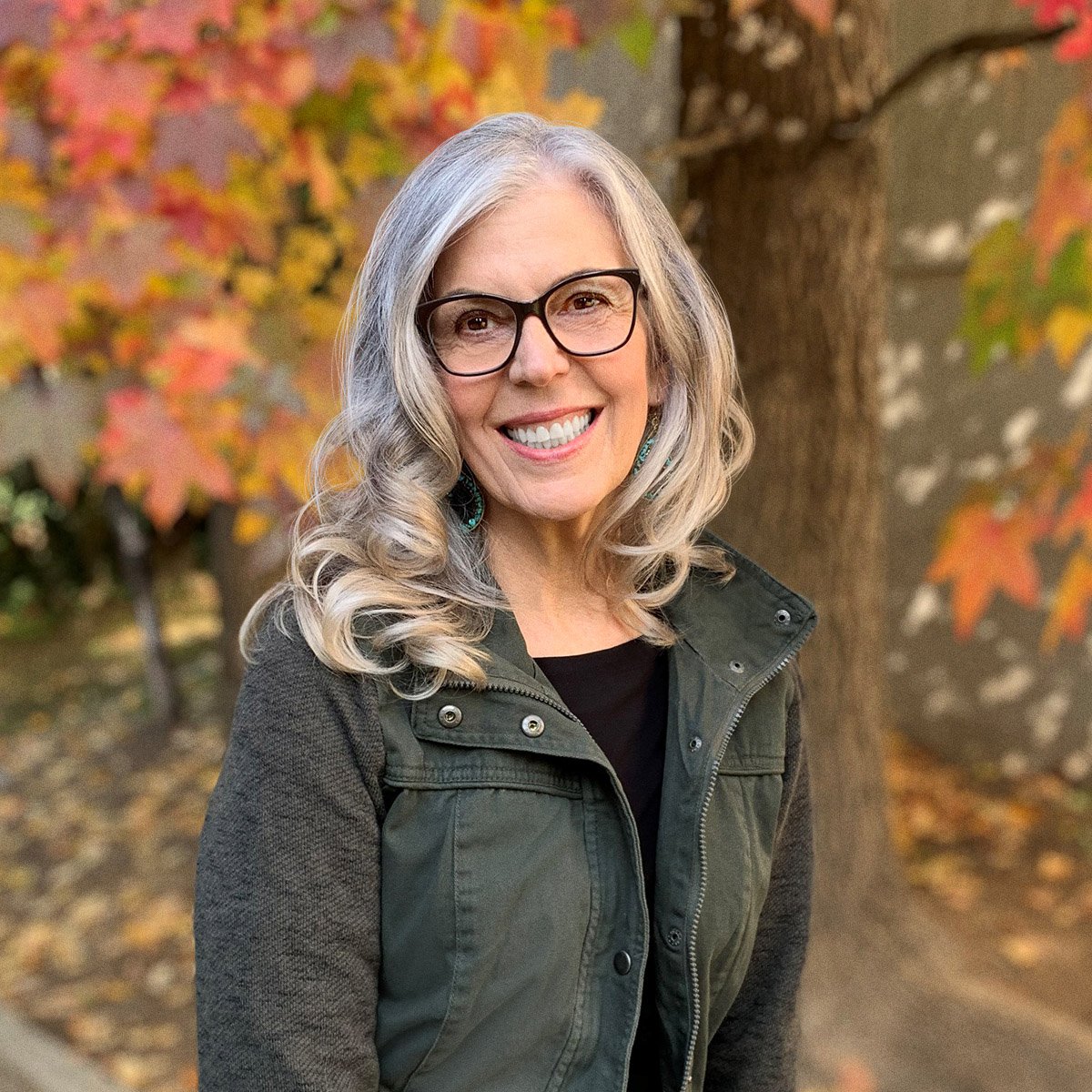 Learn More about Me
Losing weight on WW changed my life. I'm happy that I took care of myself first, so I can help others! I've been a Coach for more than 20 years, and I believe that if you change your mind, your body will follow. I love helping people discover how shifting their mindsets can help them reach their goals. I'm passionate about exploring all the possibilities of life—whether it's traveling or just trying something new. Who knew that I was a gifted hula hooper, or that I'd love kayaking?
Meet Teresa
Fair Oaks, CA
My go-to recipe featuring my favorite ZeroPoint™ food(s)
Creamy Chicken Tortilla Soup
My favorite way to add PersonalPoints™ through Activity
Walking
Biking
FitOn
Questions Fréquentes
Frequently Asked Questions
Join Unlimited Workshops + Digital today
The face-to-face connection and guidance you need, virtually or in-person throughout the week. Includes Digital.