Terra A.
"Live life to the fullest. My goal is to help you eat what you love while honoring your health goals!"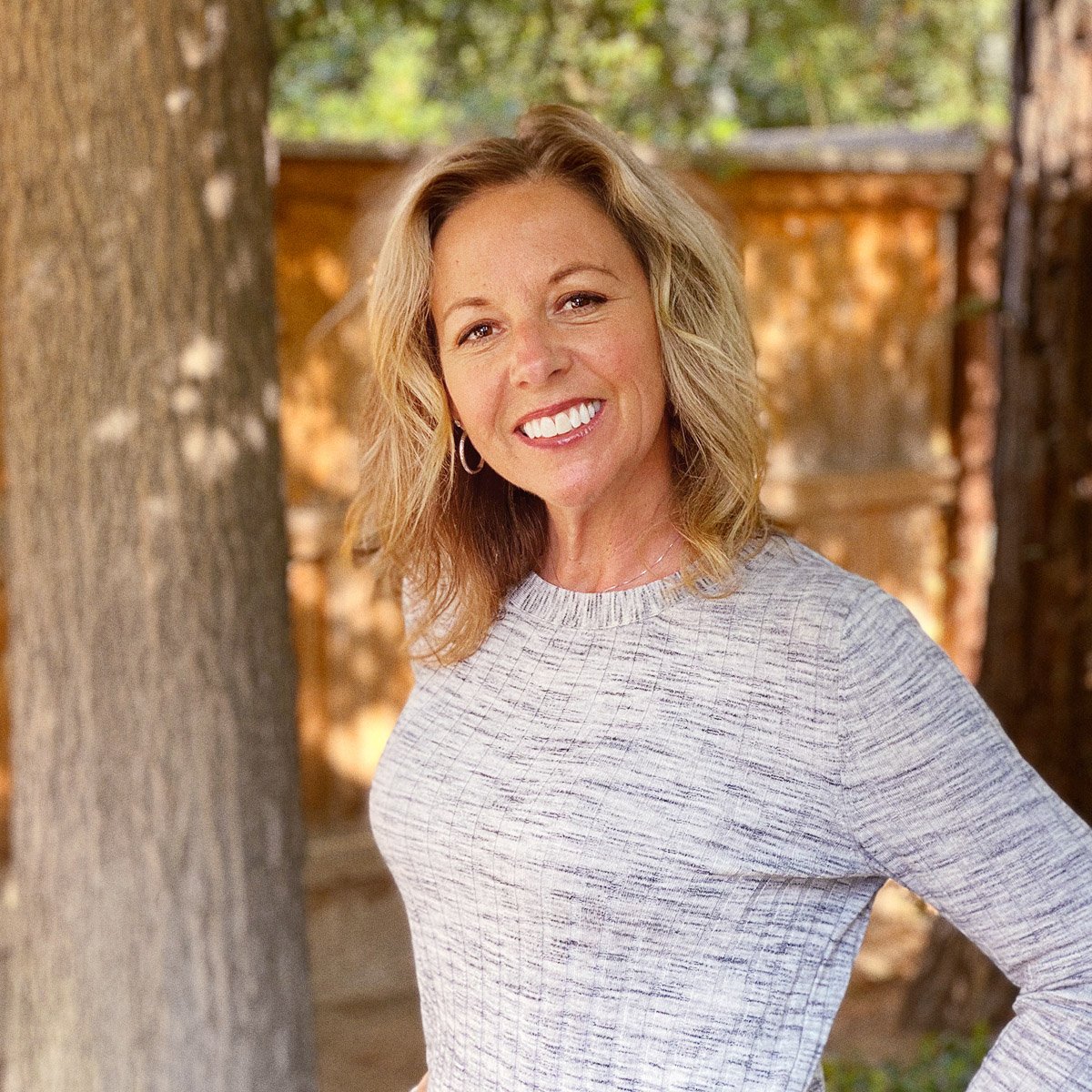 Learn More about Me
I joined WW nearly 20 years ago after struggling with weight my entire life. I finally feel like my outside matches my inside: strong, energetic, and happy! Every aspect of my life is easier when I'm healthy. As a Coach, I enjoy helping other people learn how to customize the Program to fit their needs—I'm all about working in my favorite foods daily. I love studying mindfulness, writing, and spending time by the ocean with my husband. I'm also the mom of two young men and two adorable Doodles.
Meet Terra
Tucson, AZ
My go-to recipe featuring my favorite ZeroPoint™ food(s)
Terra's Favorite Grace Bread
My favorite way to add PersonalPoints™ through Activity
Walking
Hiking
Peloton
Questions Fréquentes
Frequently Asked Questions
Join Unlimited Workshops + Digital today
The face-to-face connection and guidance you need, virtually or in-person throughout the week. Includes Digital.