Tony G.
"Together we are stronger. We all need a support system—let's work together and share our journeys."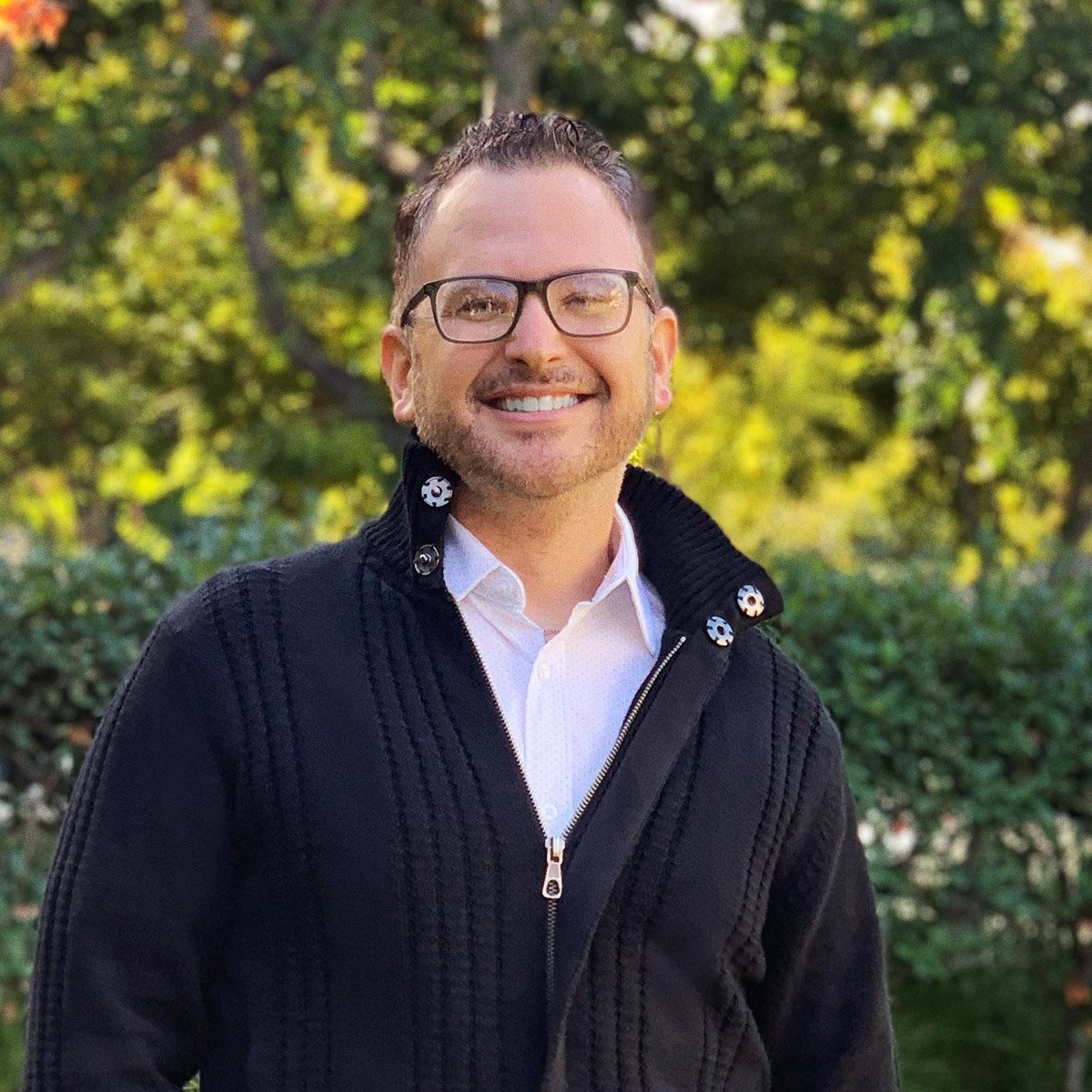 Learn More about Me
I joined WW nearly 10 years ago because my doctor recommended it, and I've stuck with it because I want to be as active as I can imagine. I enjoy yoga, tennis, running, hiking, and HIIT workouts. I also love to do woodworking, travel with my husband, cook, and read. I coach Workshops for LGBTQIA+ - you can find the schedule and how to join in the LGBTQIA+ Connect Group! As a Coach, I focus on forming a collaborative community to help people reach their goals one step at a time. Doing one small thing a week may not seem like much, but at the end of the year it adds up to 52 improvements!
Meet Tony
Oakland, CA
My go-to recipe featuring my favorite ZeroPoint™ food(s)
WW Spicy Sweet Potato Oven Fries
My favorite way to add PersonalPoints™ through Activity
Running
Yoga
Tennis
Questions Fréquentes
Frequently Asked Questions
Join Unlimited Workshops + Digital today
The face-to-face connection and guidance you need, virtually or in-person throughout the week. Includes Digital.