Tracy H.
"Your mindset can change your life. Let me help you find the path that works for you."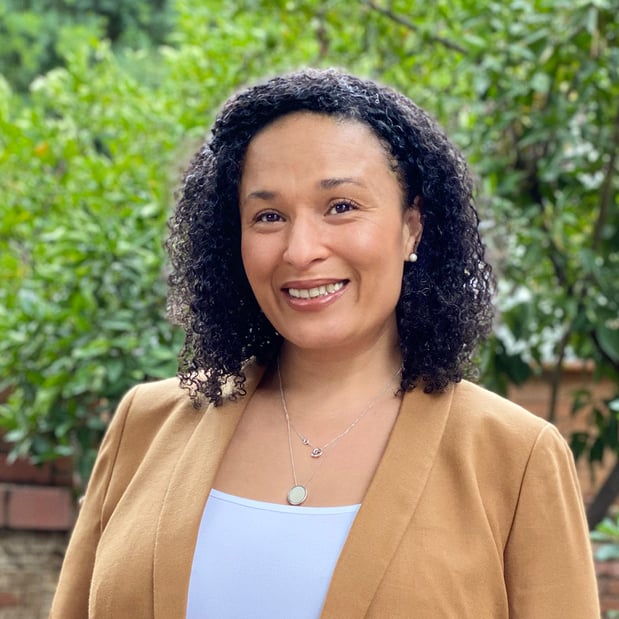 Learn More about Me
I'm a wife, NBA mom, and recovering attorney. I love to read, cook, hike, meditate, and practice yoga. I joined WW 22 years ago, and it's helped me throughout every stage of my adult life. I now have to be more diligent to maintain my weight, but I'm committed to my wellness so menopause and hypothyroidism won't interfere with my active lifestyle. I want to continue feeling strong and vibrant! I believe wellness is a personal journey: I'll help you tap into how you want to feel.
Meet Tracy
Fresno, CA
My favorite way to stay active
Running
Strength training
Dancing
Questions Fréquentes
Frequently Asked Questions
Get unlimited access to Workshops
Our strongest support system for weight loss that works—and lasts! Stay on track, overcome challenges, and bond with members on a similar weight-loss journey. Attend as many coach-led Workshops as you'd like, both in person and virtually.