Amber M.
Whether it's ten minutes to create a meal plan, or waking up every morning and asking myself "how/when will I move today?' Good health doesn't just happen, so give it your time and enjoy every step of the process!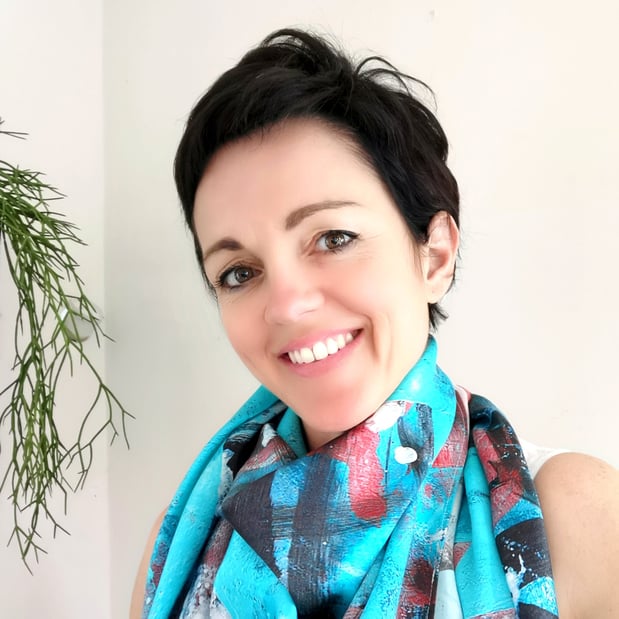 Learn More about Me
I want to help you make small incremental behaviour changes so that together we can put ourselves in the driver's seat and work on becoming our best selves. Let's take on the world with confidence and a spring in our step!
Meet Amber
NI
Favourite pastime
Painting, sewing, cooking and crafts. I love to go for walks or out on my bike and you'll often find me with my head buried in a book!
My favorite way to add PersonalPoints™ through Activity
Walking, bike riding, yoga.
Year I became a WW coach
2014
Amber's Workshop schedule | All Times are AEST
*Only join when the session is live
Amber's Workshop schedule | All Times are AEST
*Only join when the session is live
Frequently Asked Questions