Alexis Rose A.
"My mantra: If not now, then when? If not you, then who? Join me to start your journey."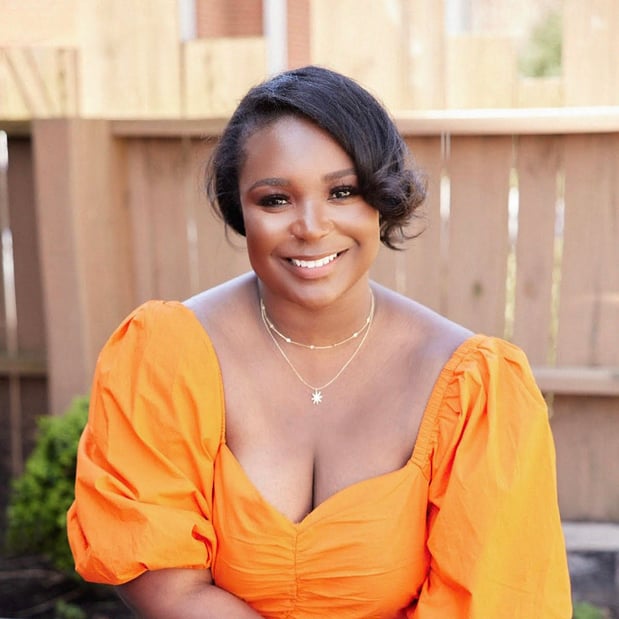 Learn More about Me
I'm a mom to three beautiful girls, motivational speaker, and served as fitness instructor to former First Lady Michelle Obama. After the birth of my second daughter, I joined WeightWatchers to lose weight and prioritize my health and wellness. WW's tracking tools, community, and education is truly a one-of-a-kind experience. As a Coach, my mission is to create a safe and welcoming space for everybody. I want you to feel valued, seen, and activate your power to meet your wellness goals.
Meet Alexis Rose
Lawrenceville, GA
How I earn PersonalPoints™ through Activity
Walking
Dancing
Frequently Asked Questions
Frequently Asked Questions
Join Unlimited Workshops + Digital today
The face-to-face connection and guidance you need, virtually or in-person throughout the week. Includes Digital.