Alicia S.
"A little progress every day adds up to big success. I'll be there for you every step of the way!"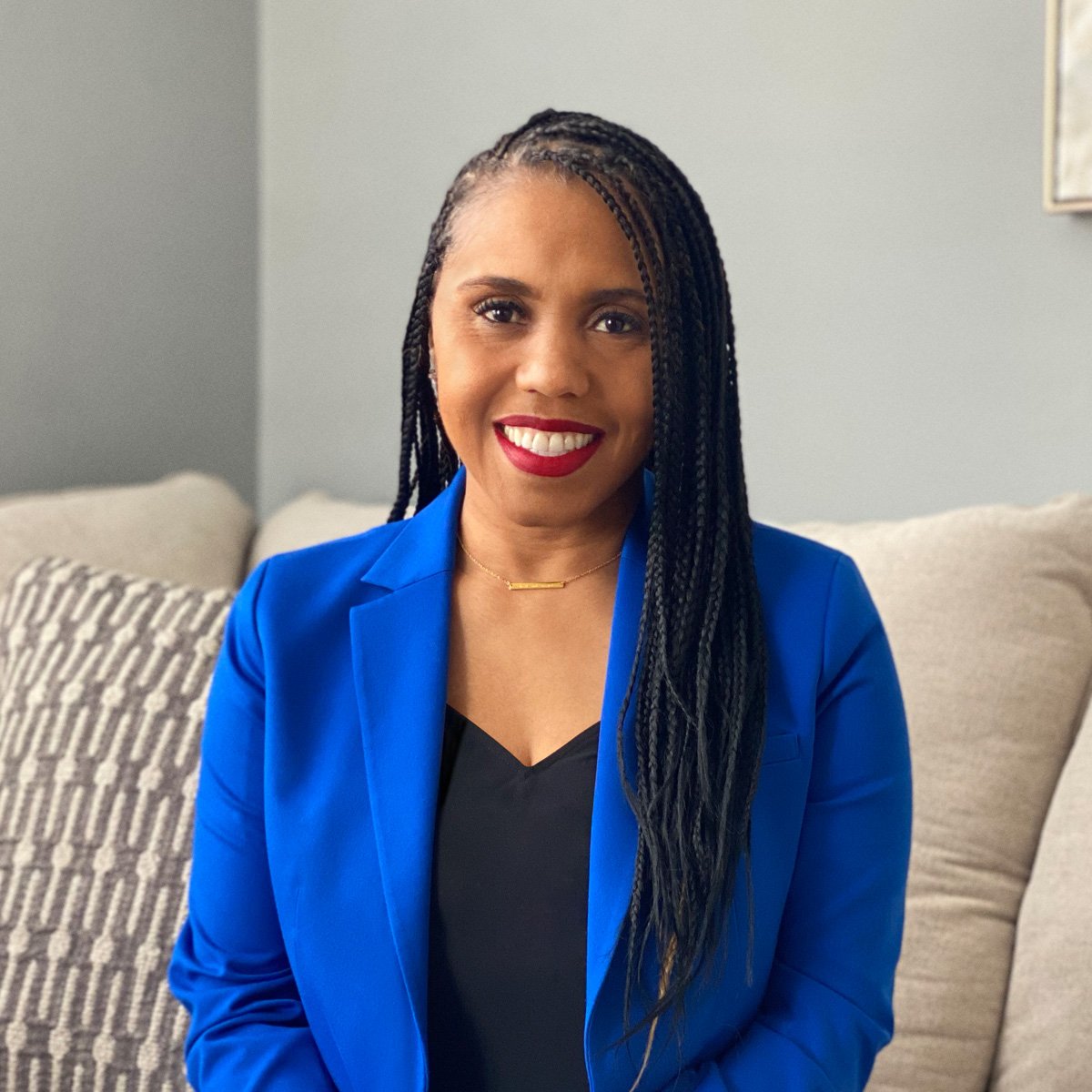 Learn More about Me
I'm an investigator in Los Angeles, and I enjoy spinning, hiking, and traveling. I joined WW 18 years ago because, over the course of two pregnancies, I had gained a lot of weight. During the next year and a half, I became an active participant in my life, and I could do fun activities with my daughters. I also coach Workshops for black women - you can find the schedule and how to join in the Black Women Connect Group. I believe you should never give up on your goals—as a Coach, I'm passionate about showing other people that their day will come!
Meet Alicia
Signal Hill, CA
My go-to recipe featuring my favorite ZeroPoint™ food(s)
Shrimp Ceviche
My favorite way to add PersonalPoints™ through Activity
Peloton
Walking
Hiking
Frequently Asked Questions
Frequently Asked Questions
Join Unlimited Workshops + Digital today
The face-to-face connection and guidance you need, virtually or in-person throughout the week. Includes Digital.