Alison M.
"I'm positive and realistic. My goal is to meet you where you are, and help you live your best life!"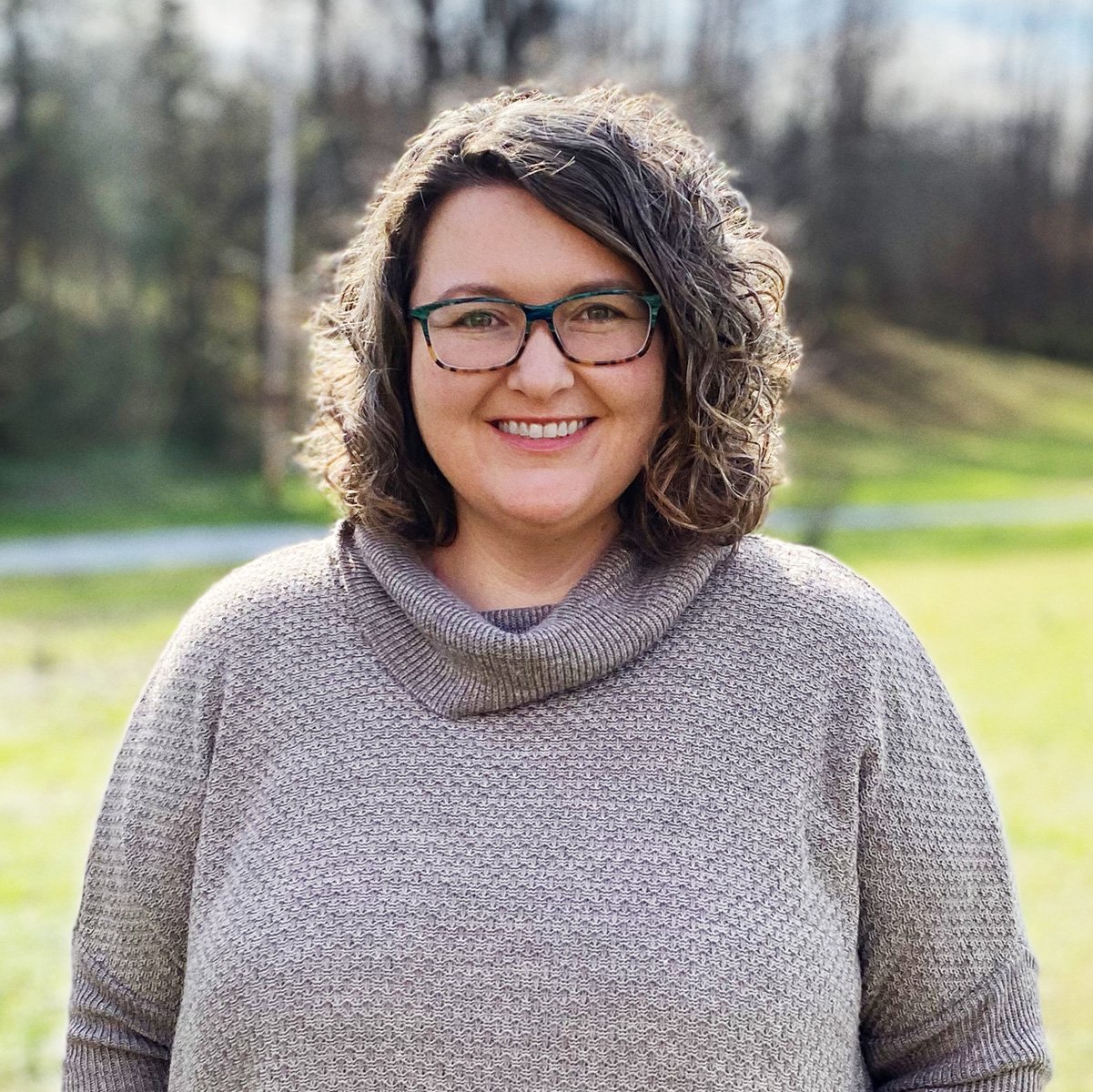 Learn More about Me
I'm an art student, and I live with my wife in Tennessee. I joined WW because I was unhappy with how I felt, so I couldn't be as active as I wanted. Now I'm able to walk, hike, and run—but my mindset is the biggest change. Sometimes the road is so smooth you don't know why it ever seemed like a challenge, and other times it's so bumpy you have to hold on by your fingertips—both are part of the journey. I'm passionate about helping people learn from every challenge and celebrate every success.
Meet Alison
Johnson City, TN
My go-to recipe featuring my favorite ZeroPoint™ food(s)
Moroccan-Spiced Butternut Squash Bisque
My favorite way to add PersonalPoints™ through Activity
Running
Gardening
Walking & hiking
Frequently Asked Questions
Frequently Asked Questions
Join Unlimited Workshops + Digital today
The face-to-face connection and guidance you need, virtually or in-person throughout the week. Includes Digital.