Amie M.
"Never quit. Together, we'll learn, grow, and keep putting one foot in front of the other."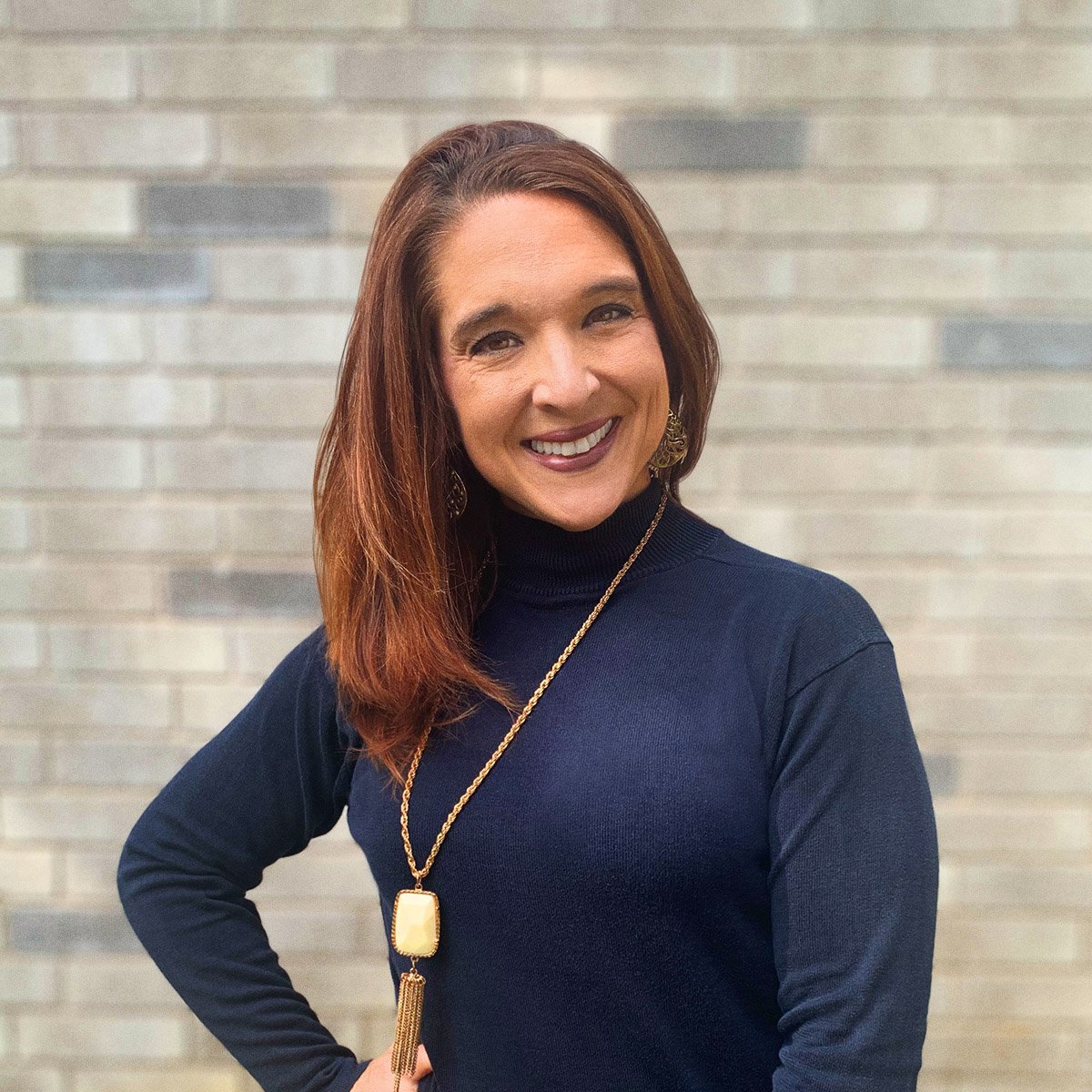 Learn More about Me
I'm a wife, busy mom of three, and former accountant. I love to jog, strength train, dance, and be outdoors. I joined WW for the third time in 2018—and despite facing health challenges, it all clicked when I realized how critical mindset is. Now I feel balanced, happy, and in control. I want to be healthy for my family and also teach my kids the importance of health. As a Coach, I'll help you let go of perfection and focus on consistency so you can keep going even when things aren't perfect.
Meet Amie
Katy, TX
My go-to recipe featuring my favorite ZeroPoint™ food(s)
WW S'mores Popcorn
My favorite way to add PersonalPoints™ through Activity
Running,
Strength training
Walking
Frequently Asked Questions
Frequently Asked Questions
Join Unlimited Workshops + Digital today
The face-to-face connection and guidance you need, virtually or in-person throughout the week. Includes Digital.