Amie M.
"Never quit. Together, we'll learn, grow, and keep putting one foot in front of the other."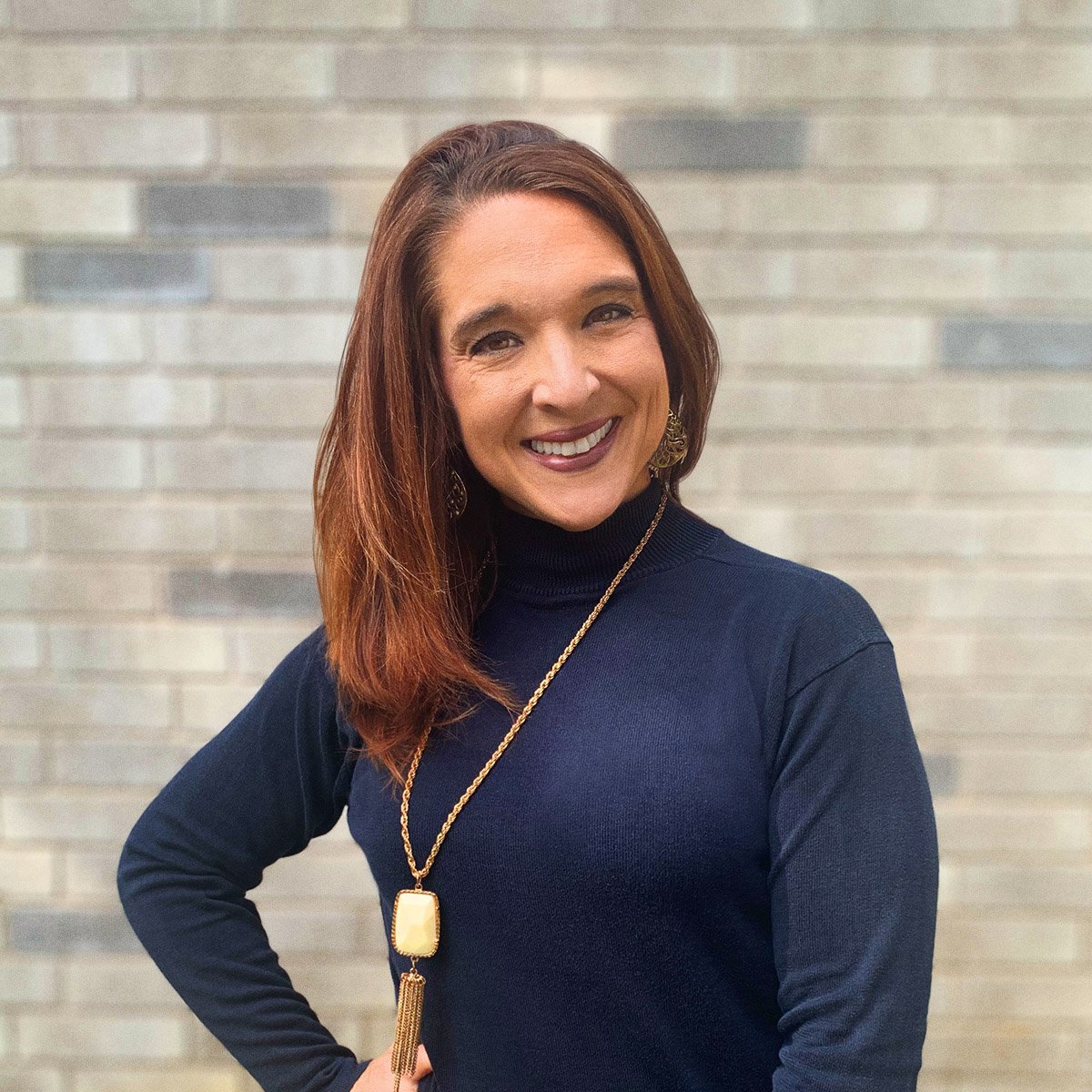 Learn More about Me
I'm a wife, busy mom of three, and former accountant. I love to jog, strength train, dance, and be outdoors. I joined WW for the third time in 2018—and despite facing health challenges, it all clicked when I realized how critical mindset is. Now I feel balanced, happy, and in control. I want to be healthy for my family and also teach my kids the importance of health. As a Coach, I'll help you let go of perfection and focus on consistency so you can keep going even when things aren't perfect.
Meet Amie
Katy, TX
My favorite WeightWatchers recipe
WW S'mores Popcorn
My favorite way to stay active
Running,
Strength training
Walking
Frequently Asked Questions
Frequently Asked Questions
Get unlimited access to Workshops
Our strongest support system for weight loss that works—and lasts! Stay on track, overcome challenges, and bond with members on a similar weight-loss journey. Attend as many coach-led Workshops as you'd like, both in person and virtually.