Amy L.
"Information is power. My goal is to give you the tools you need to make your best choices."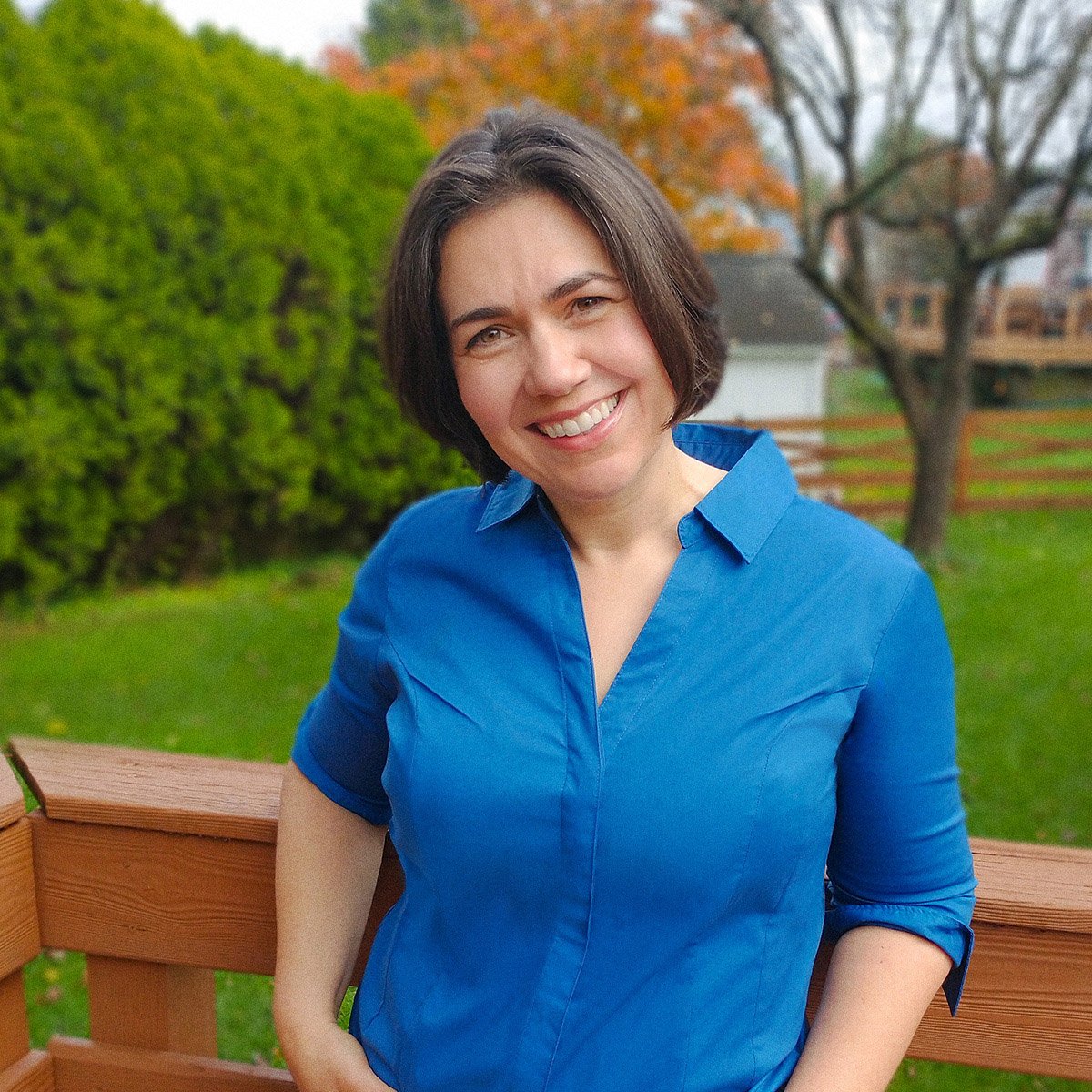 Learn More about Me
I joined WW more than 15 years ago because I needed support to make lasting changes. Now, I want to show my two kids what a healthy relationship with food looks like. Losing weight helped me discover that I love being active, whether I'm on my Peloton or walking my dog. I became a Coach because I'm passionate about sharing what I've learned—like the benefits of making small changes to your routine. I follow a plant-based diet, and I enjoy helping people with dietary restrictions find recipes.
Meet Amy
Bel Air, MD
My go-to recipe featuring my favorite ZeroPoint™ food(s)
Amy's Black Bean Soup
My favorite way to add PersonalPoints™ through Activity
Peloton
Walking my dog
Kickboxing
Group fitness classes at the gym
Frequently Asked Questions
Frequently Asked Questions
Join Unlimited Workshops + Digital today
The face-to-face connection and guidance you need, virtually or in-person throughout the week. Includes Digital.