Amy P.
"Never feel like you are the only one. I'm here to help you through it, and we'll laugh and learn along the way."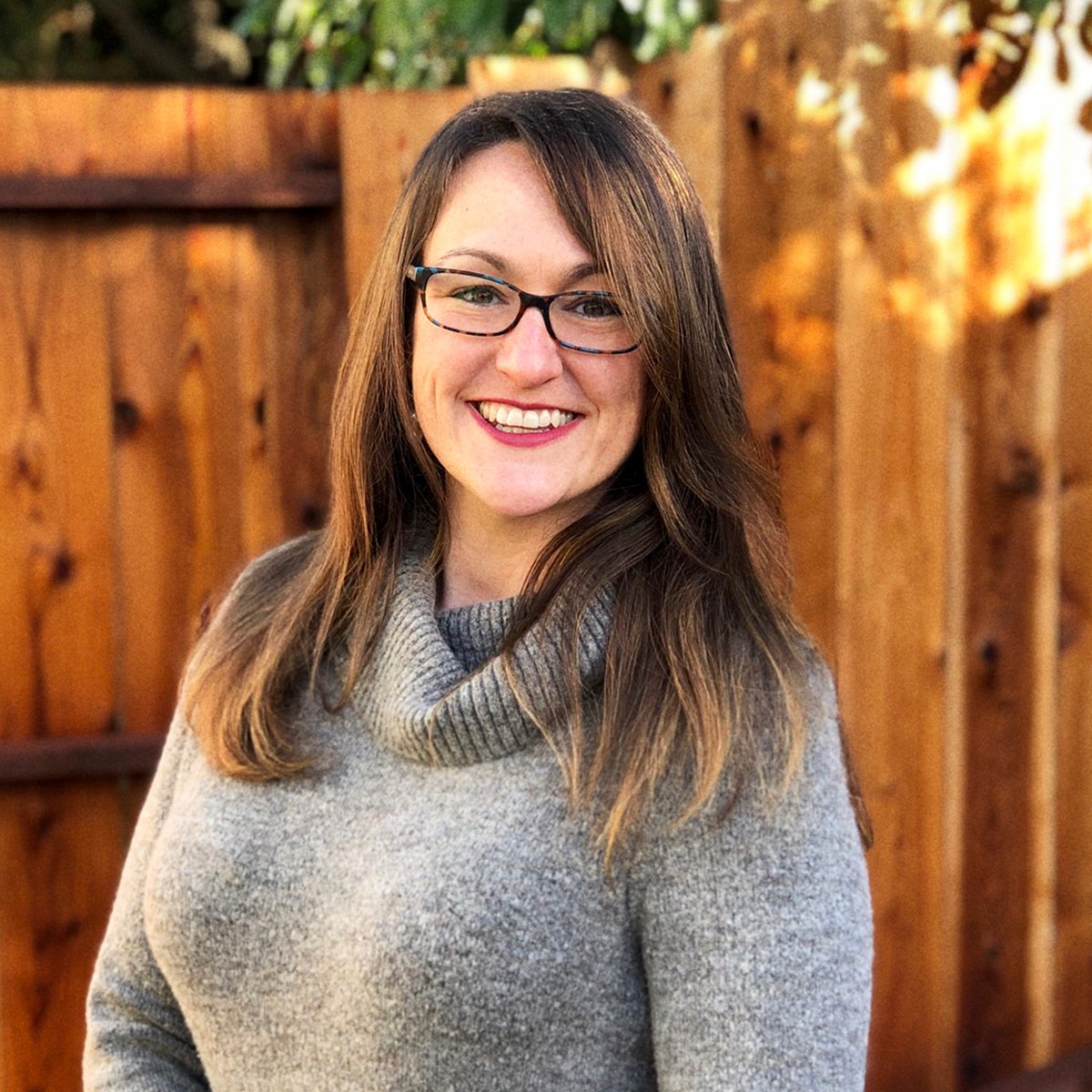 Learn More about Me
Inspired by my mom, I joined WW in January 2018. I wanted to be an example for my two young daughters and son and teach them to have a healthy relationship with food. I enjoy the challenge of making comfort foods healthier and love hiking and exploring new places. I've lost 83 pounds, and my self-confidence has grown so much. As a Coach, I'm energetic and playful and love to put a smile on people's faces. My pro tip: Be careful what you say to yourself—you are always listening.
Meet Amy
Rohnert Park, CA, CA
My go-to recipe featuring my favorite ZeroPoint™ food(s)
WW Cumin-Lime Confetti Salad
My favorite way to add PersonalPoints™ through Activity
Hiking
Walking
Elliptical
Frequently Asked Questions
Frequently Asked Questions
Join Unlimited Workshops + Digital today
The face-to-face connection and guidance you need, virtually or in-person throughout the week. Includes Digital.