Andrea M.
"I strive to be my best self every day. Together, we'll find what works for you."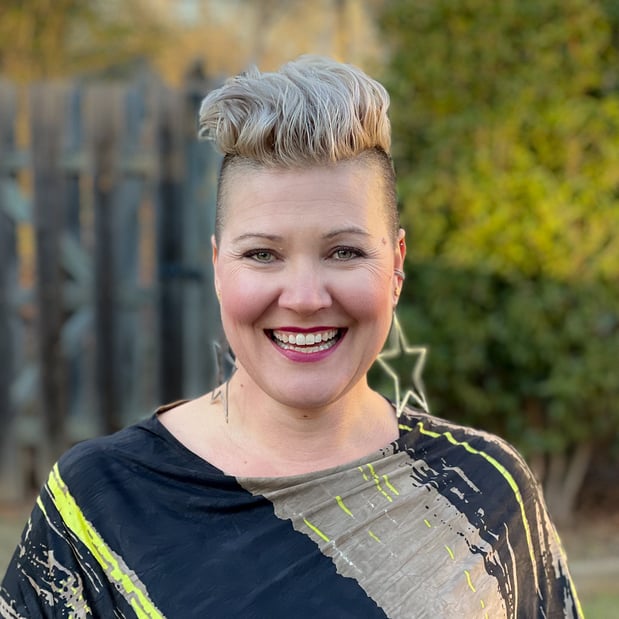 Learn More about Me
I'm a fun-loving mom of two adult sons and an ally of the LGBTQIA+ community. I love to spend time with my family and friends, watch documentaries, read, walk my bulldog, and garden. My WW journey first began nearly two decades ago. The program helped me become a better version of myself—and realize I'm more than just a number on the scale. Now I'm passionate about helping others find success. Let's work together to build healthy habits that lead to lasting change. It's your time!
Meet Andrea
Simpsonville, SC
How I earn PersonalPoints™ through Activity
Walking
Dancing
Gardening
Frequently Asked Questions
Frequently Asked Questions
Join Unlimited Workshops + Digital today
The face-to-face connection and guidance you need, virtually or in-person throughout the week. Includes Digital.