Angie H.
"Follow your dreams. Let's work together to reach our goals, and become the best versions of ourselves."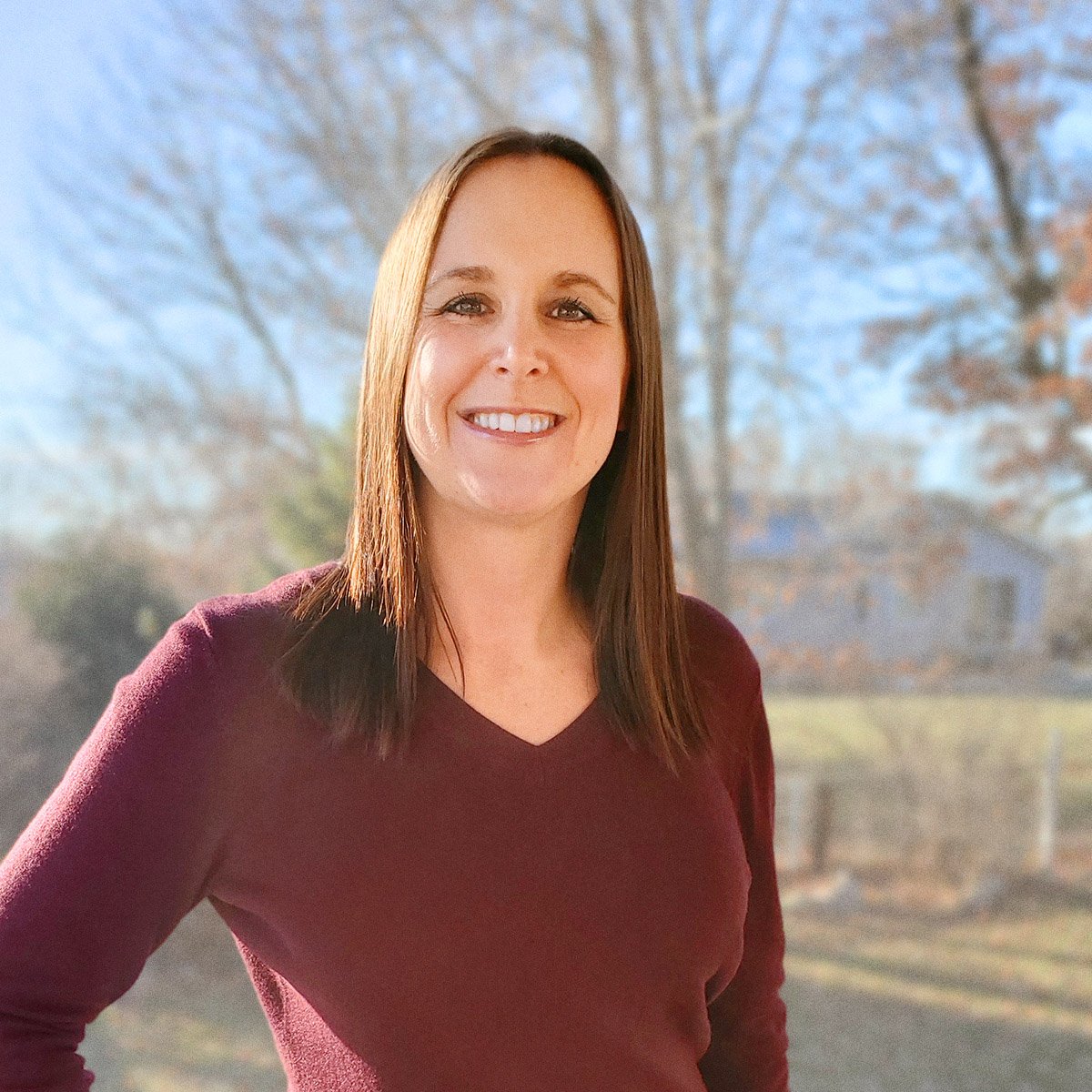 Learn More about Me
I'm a stay-at-home mom to two young boys, and I enjoy reading, cooking, gardening, and walking. I joined WW a couple of years ago because I was tired of my weight holding me back; I wanted to be active and feel better about myself. I've lost more than 94 pounds, and I'm not only more confident and healthy, I'm a better mom and wife too. I've learned that meal planning is my superpower! It helps me stay on track and stick to a Budget. As a Coach, I can't wait to help you plan your way to success.
Meet Angie
Monticello, MN
My go-to recipe featuring my favorite ZeroPoint™ food(s)
WW S'mores Popcorn
My favorite way to add PersonalPoints™ through Activity
Walking outdoors
Playing with my children outside
Workout videos at home
Frequently Asked Questions
Frequently Asked Questions
Join Unlimited Workshops + Digital today
The face-to-face connection and guidance you need, virtually or in-person throughout the week. Includes Digital.