Becky B.
"Let's dance through this journey together!"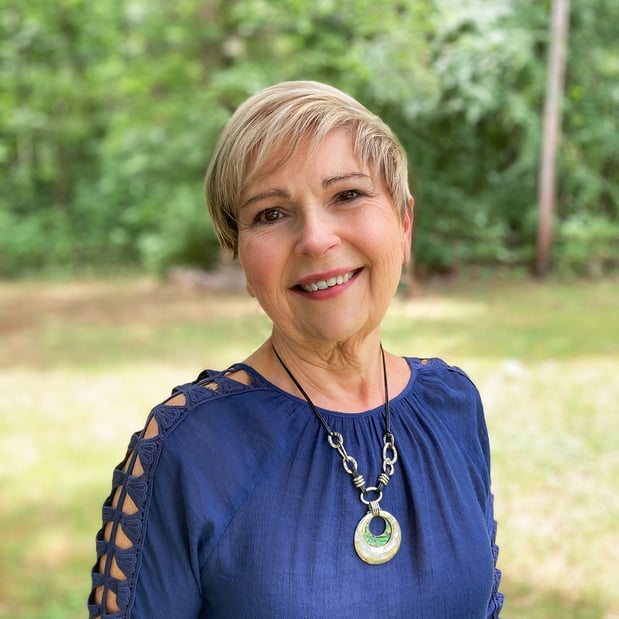 Learn More about Me
I've struggled with my weight since I was young and eventually I reached 300 pounds. I was dealing with multiple health issues and raising a son who was following in my path. It became my mission to find a better way to live. When I learned to focus on my whole self, embrace the journey, and keep going, I found success. I've been a health and wellness coach for over 15 years and am thrilled to be a part of WW! As a coach, I'll help you discover what health looks and feels like for you.
Meet Becky
Lexington, NC
How I earn PersonalPoints™ through Activity
Walking
Dancing
Stretching
Yoga
Frequently Asked Questions
Frequently Asked Questions
Join Unlimited Workshops + Digital today
The face-to-face connection and guidance you need, virtually or in-person throughout the week. Includes Digital.