Becky B.
"Let's dance through this journey together!"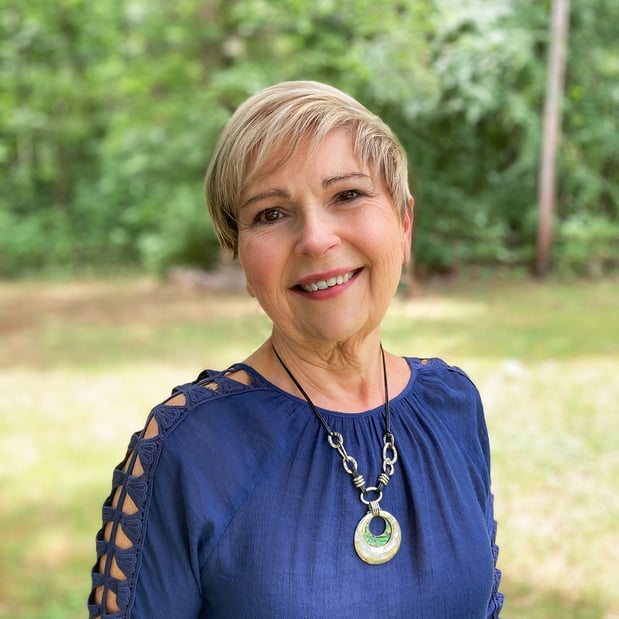 Learn More about Me
I've struggled with my weight since I was young and eventually I reached 300 pounds. I was dealing with multiple health issues and raising a son who was following in my path. It became my mission to find a better way to live. When I learned to focus on my whole self, embrace the journey, and keep going, I found success. I've been a health and wellness coach for over 15 years and am thrilled to be a part of WW! As a coach, I'll help you discover what health looks and feels like for you.
Meet Becky
Lexington, NC
My favorite way to stay active
Walking
Dancing
Stretching
Yoga
Frequently Asked Questions
Frequently Asked Questions
Get unlimited access to Workshops
Our strongest support system for weight loss that works—and lasts! Stay on track, overcome challenges, and bond with members on a similar weight-loss journey. Attend as many coach-led Workshops as you'd like, both in person and virtually.