Beth C.
"I'll meet you where you are and help you make lasting changes for a healthier future!"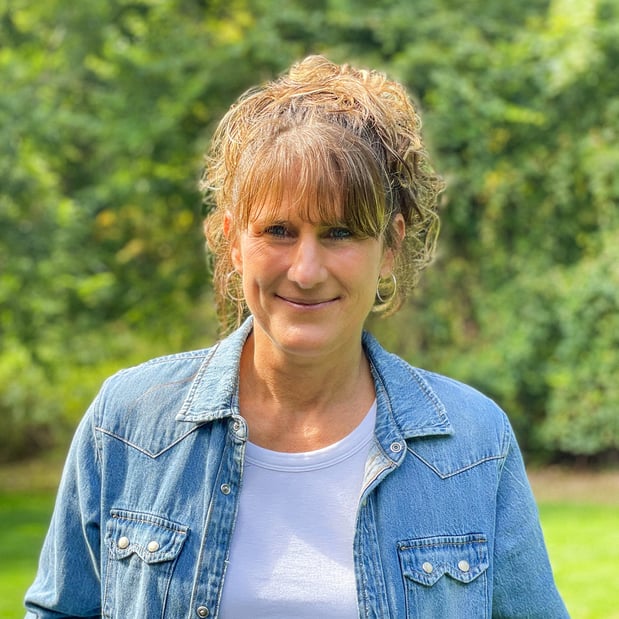 Learn More about Me
As a retired personal trainer who has been in the health and fitness industry for 20 years, I've seen that a person's mindset around food can be a big challenge to losing weight and reaching other goals. So I'm passionate about helping you learn how to fuel your body. I'm now a substitute teacher, and I love to DIY home projects, golf, and garden. My take: Life is meant to be enjoyed, and health is not something to take for granted. As your coach, I'll walk with you every step on your journey.
Frequently Asked Questions
Frequently Asked Questions
Join Unlimited Workshops + Digital today
The face-to-face connection and guidance you need, virtually or in-person throughout the week. Includes Digital.