Briana A.
"Live the life you imagined. My goal is to help you fully enjoy the things you love."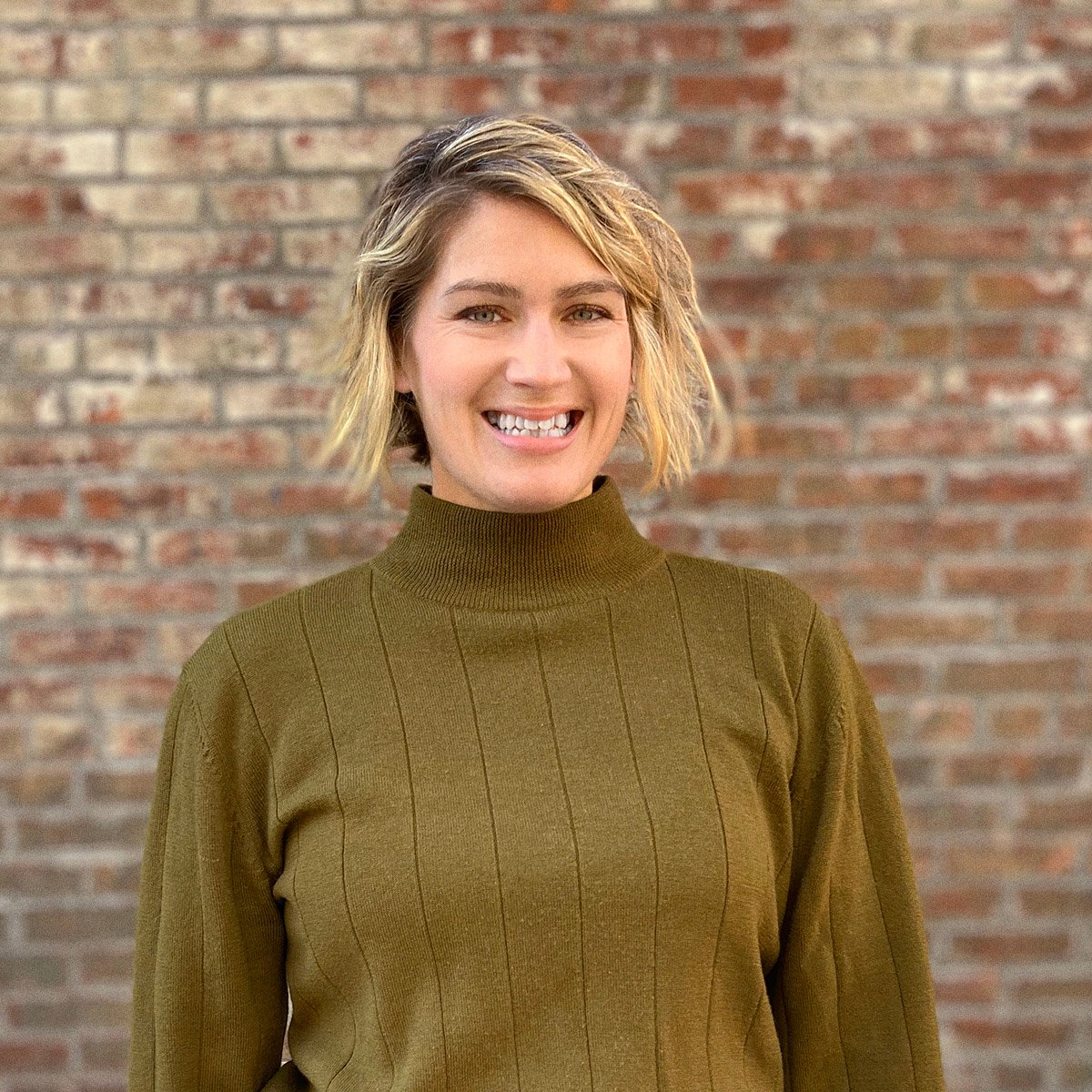 Learn More about Me
I'm an adventure trip guide, yoga instructor, and bartender. I've completed more than 20 half marathons and nine full marathons; and I've summited Kilimanjaro three times. I joined WW because I want to always say 'yes' to the things I love doing. The program helped me take control of my health and feel stronger in my body. I'm passionate about helping people find the foods, activities, and experiences that set their souls on fire. When you do that, health and wellness become a celebration!
Meet Briana
Brooklyn, NY
My go-to recipe featuring my favorite ZeroPoint™ food(s)
WW Cheesecake
My favorite way to add PersonalPoints™ through Activity
Long distance running
Kickboxing
Bicycling
Frequently Asked Questions
Frequently Asked Questions
Join Unlimited Workshops + Digital today
The face-to-face connection and guidance you need, virtually or in-person throughout the week. Includes Digital.