Bridget D.
"I'm a champion for excellence—the spark plug that ignites your drive to achieve your goals."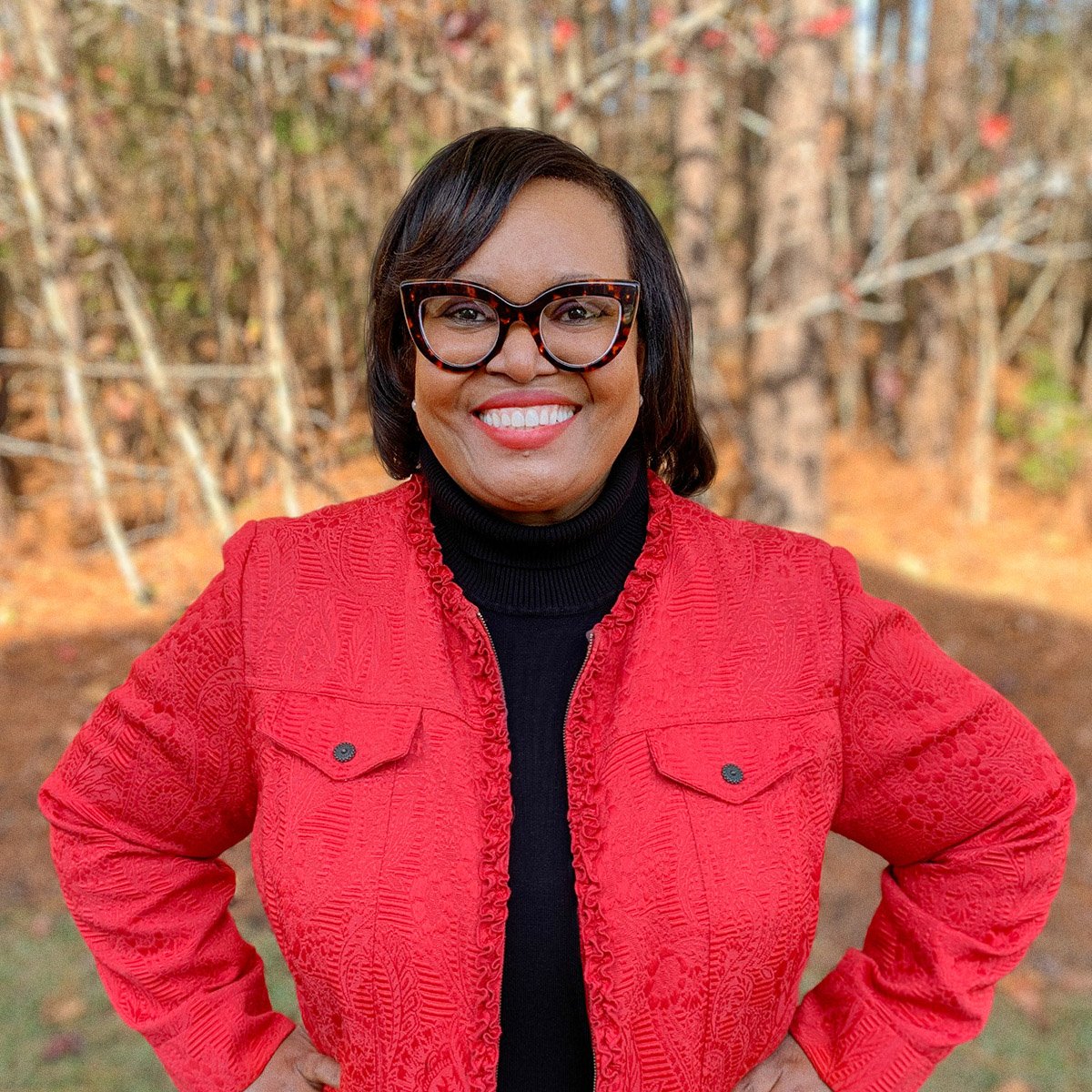 Learn More about Me
I was tired of not feeling well every day and wanted to take charge of my health, so I joined WW. I love music, travel, and walking, plus cooking for myself and my family; I'm passionate about exploring food and meal planning, and WW has helped me become aware of everything I eat. As a higher education administrator and performance excellence practitioner, I'm an educational and inspirational Coach. You are worth it, so let's achieve our goals together!
Meet Bridget
Summerville, SC
My go-to recipe featuring my favorite ZeroPoint™ food(s)
Egg and Veggie Frittatas
My favorite way to add PersonalPoints™ through Activity
Walking
Bike riding
Frequently Asked Questions
Frequently Asked Questions
Join Unlimited Workshops + Digital today
The face-to-face connection and guidance you need, virtually or in-person throughout the week. Includes Digital.