Christina E.
"Planning is key. Let me show you how techniques like meal prep can help you easily make smarter choices!"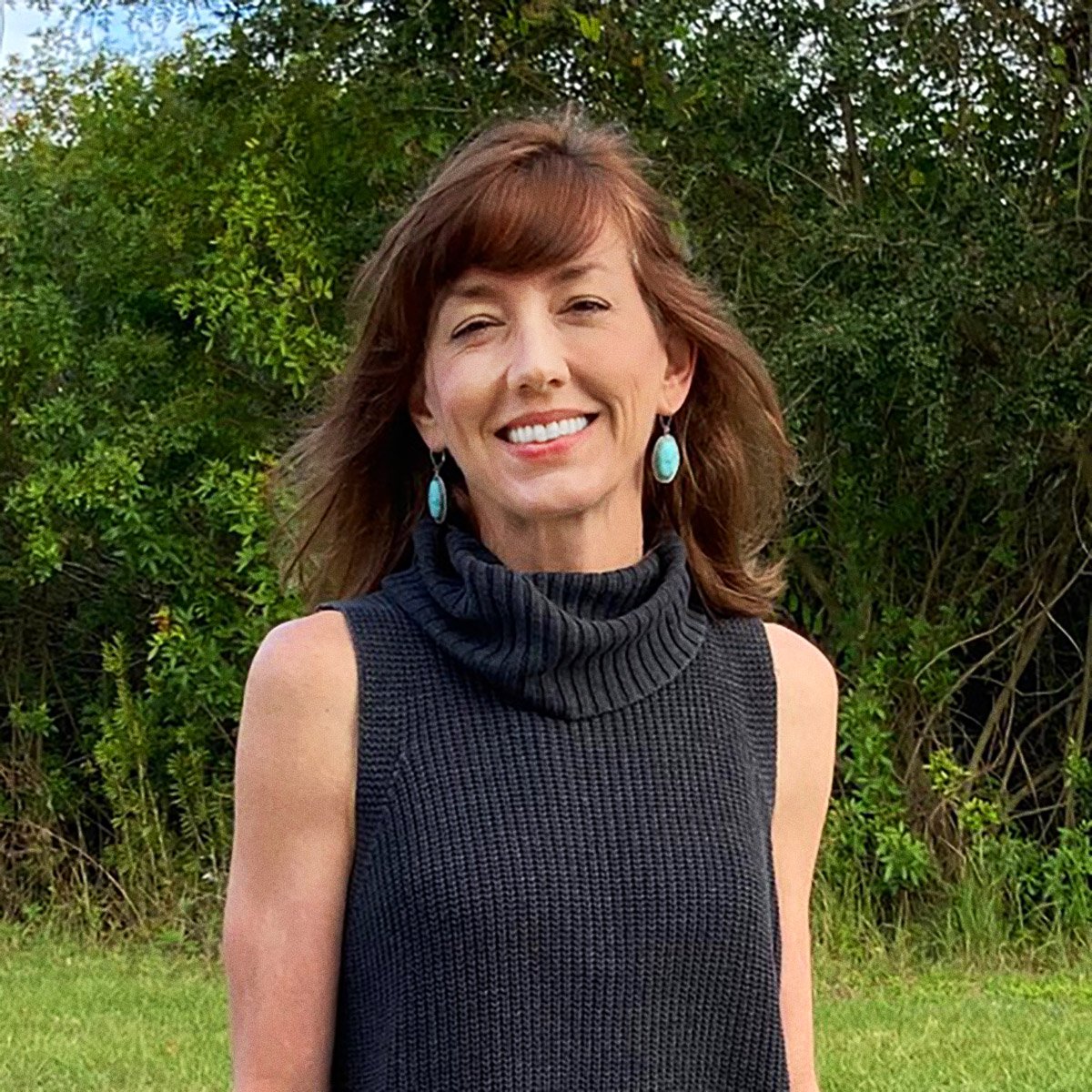 Learn More about Me
I'm married to my best friend, and we have two teen boys who keep us on our toes. I had always been very active, but I didn't feel truly healthy and fit until I changed my diet. It improved my physical and mental health to a degree I never thought possible. I love developing new recipes, cooking, and being outdoors with my family. I stay active by bike riding and strength training. I believe food is fuel and medicine—I love showing people that eating well is about addition not subtraction!
Meet Christina
Tampa, FL
My go-to recipe featuring my favorite ZeroPoint™ food(s)
WW Roasted Chicken Breast with Spiced Cauliflower
My favorite way to add PersonalPoints™ through Activity
Strength training
Riding my bike
Yard work
Frequently Asked Questions
Frequently Asked Questions
Join Unlimited Workshops + Digital today
The face-to-face connection and guidance you need, virtually or in-person throughout the week. Includes Digital.