Connie S.
"Feeling comfortable in your own skin is priceless. Join me to see how this program not only can change your body, it can change your life."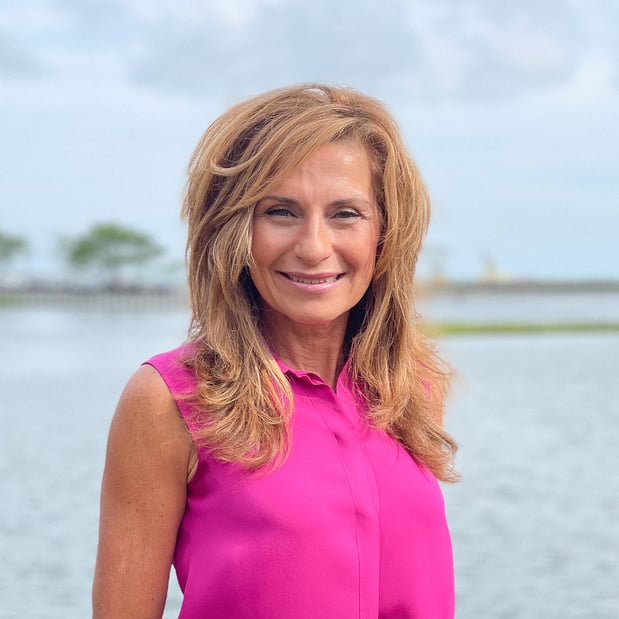 Learn More about Me
For 10 years, food was my best friend and go-to coping mechanism. Now I am a different person. WeightWatchers® helped me create a life I love, in a body I love. I'm an athlete, a mom to two daughters and a dog, an energetic coach, and a big advocate for self-care. As a coach, I'll help you learn that prioritizing yourself isn't selfish; it leads to a better quality of life and ability to care for others. Let's work together to help you live life with passion, authenticity, and purpose!
Meet Connie
Seaford, NY
My favorite way to stay active
Yoga
Indoor & Outdoor Cycling
Pickle Ball
Frequently Asked Questions
Frequently Asked Questions
Get unlimited access to Workshops
Our strongest support system for weight loss that works—and lasts! Stay on track, overcome challenges, and bond with members on a similar weight-loss journey. Attend as many coach-led Workshops as you'd like, both in person and virtually.