Dan E.
"Connection is key. I'm here to create a space where we can inspire each other to break through limitations!"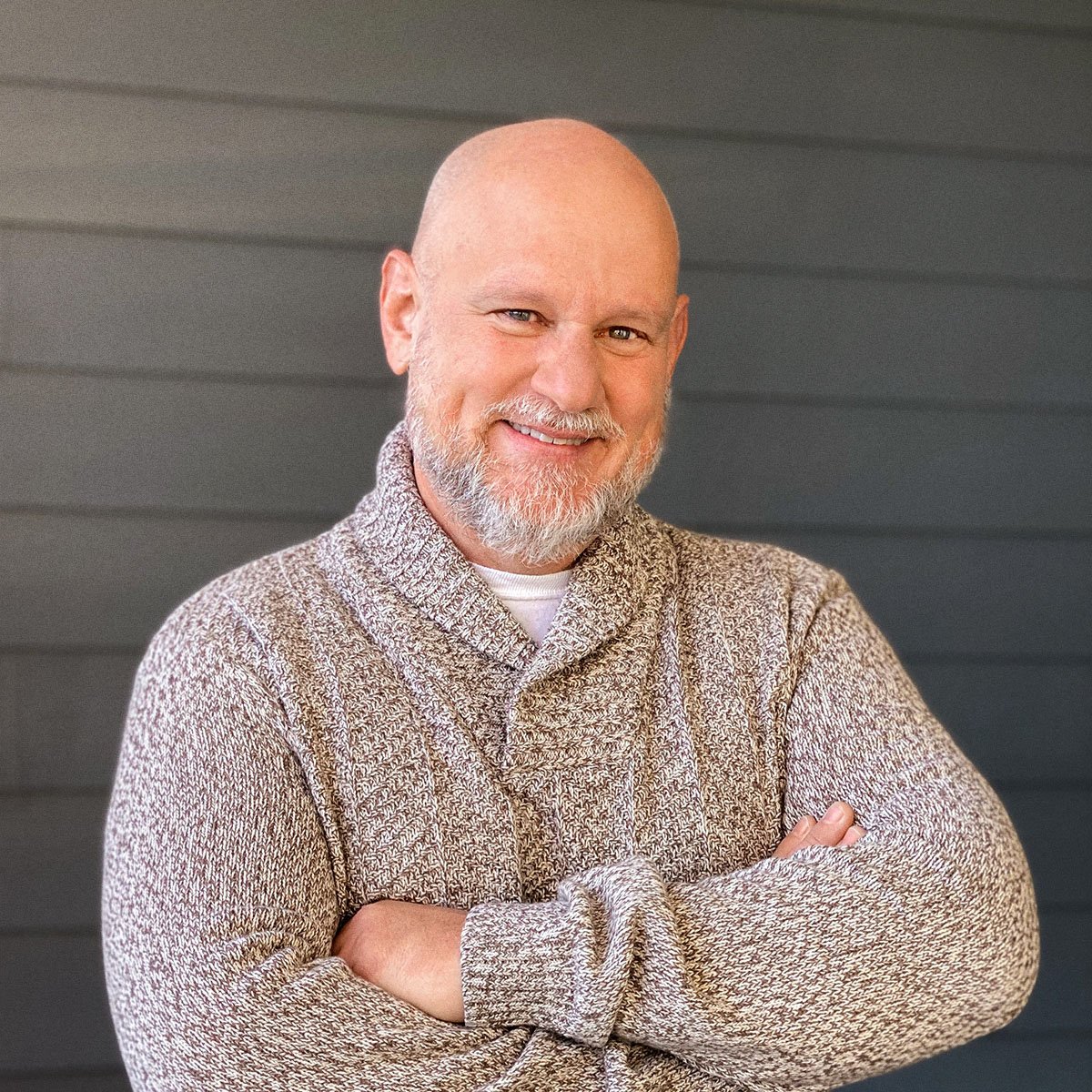 Learn More about Me
WW was my life raft when I suddenly lost my stepdaughter and then went through a divorce. I feel like I'm now living my best life. I enjoy singing in the Gay Men's Chorus, riding my Peloton, and volunteering for the AIDS/LifeCycle bike ride. I keep setting new goals for myself—next up is hiking the fourteeners (mountain peaks of at least 14,000 feet). As a Coach, I'm passionate about helping people figure out what fires them up. Once you know what drives your behavior, you can change.
Meet Dan
Denver, CO
My favorite WeightWatchers recipe
Oatmeal and Scrambled Eggs
My favorite way to stay active
Peloton
Running
Outdoor cycling
Frequently Asked Questions
Frequently Asked Questions
Get unlimited access to Workshops
Our strongest support system for weight loss that works—and lasts! Stay on track, overcome challenges, and bond with members on a similar weight-loss journey. Attend as many coach-led Workshops as you'd like, both in person and virtually.