Dan E.
"Connection is key. I'm here to create a space where we can inspire each other to break through limitations!"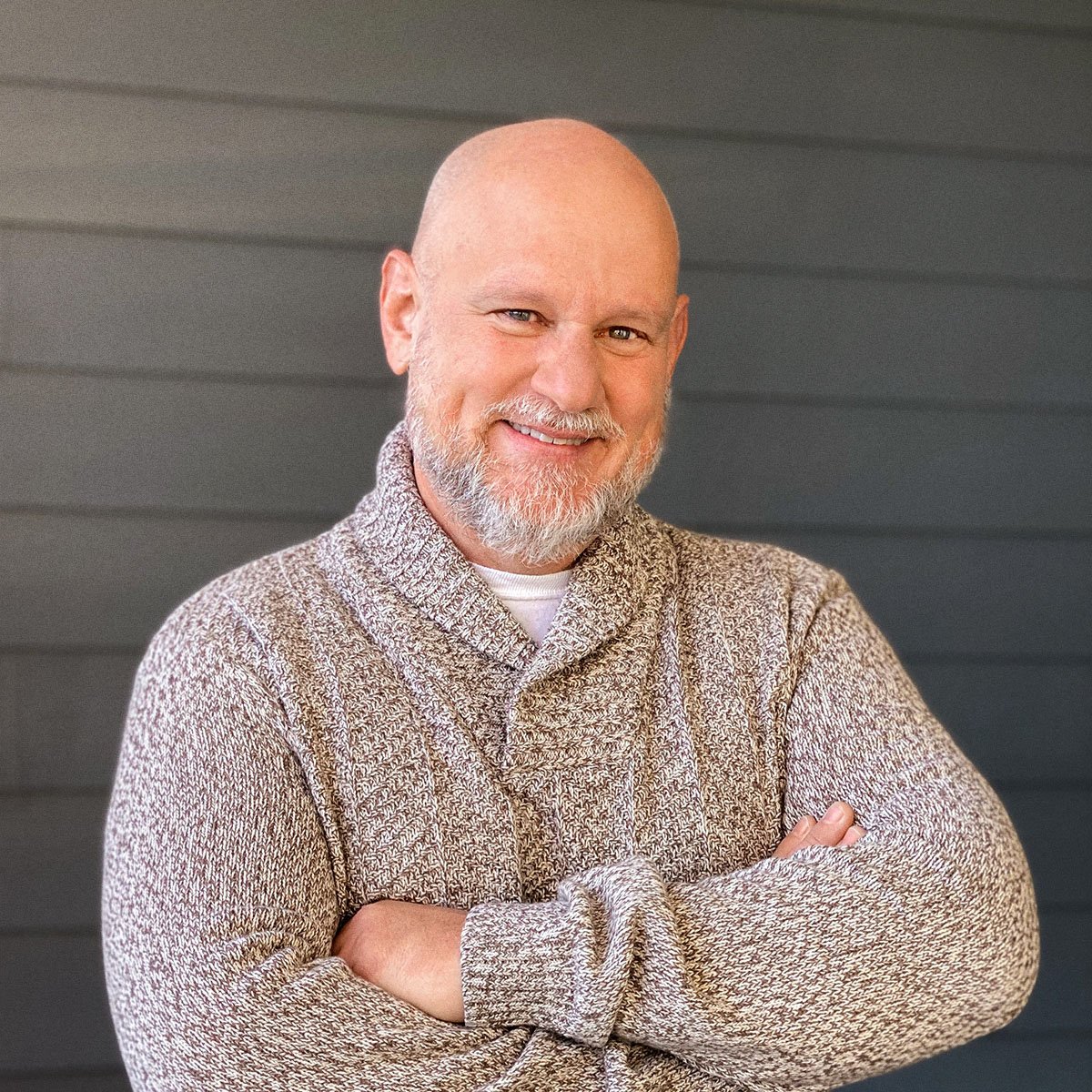 Learn More about Me
WW was my life raft when I suddenly lost my stepdaughter and then went through a divorce. I feel like I'm now living my best life. I enjoy singing in the Gay Men's Chorus, riding my Peloton, and volunteering for the AIDS/LifeCycle bike ride. I keep setting new goals for myself—next up is hiking the fourteeners (mountain peaks of at least 14,000 feet). As a Coach, I'm passionate about helping people figure out what fires them up. Once you know what drives your behavior, you can change.
Meet Dan
Denver, CO
My go-to recipe featuring my favorite ZeroPoint™ food(s)
Oatmeal and Scrambled Eggs
My favorite way to add PersonalPoints™ through Activity
Peloton
Running
Outdoor cycling
Frequently Asked Questions
Frequently Asked Questions
Join Unlimited Workshops + Digital today
The face-to-face connection and guidance you need, virtually or in-person throughout the week. Includes Digital.