Gigi R.
"It's important to stay true to who you are. Let's explore the behaviors that will help you reach your goals!"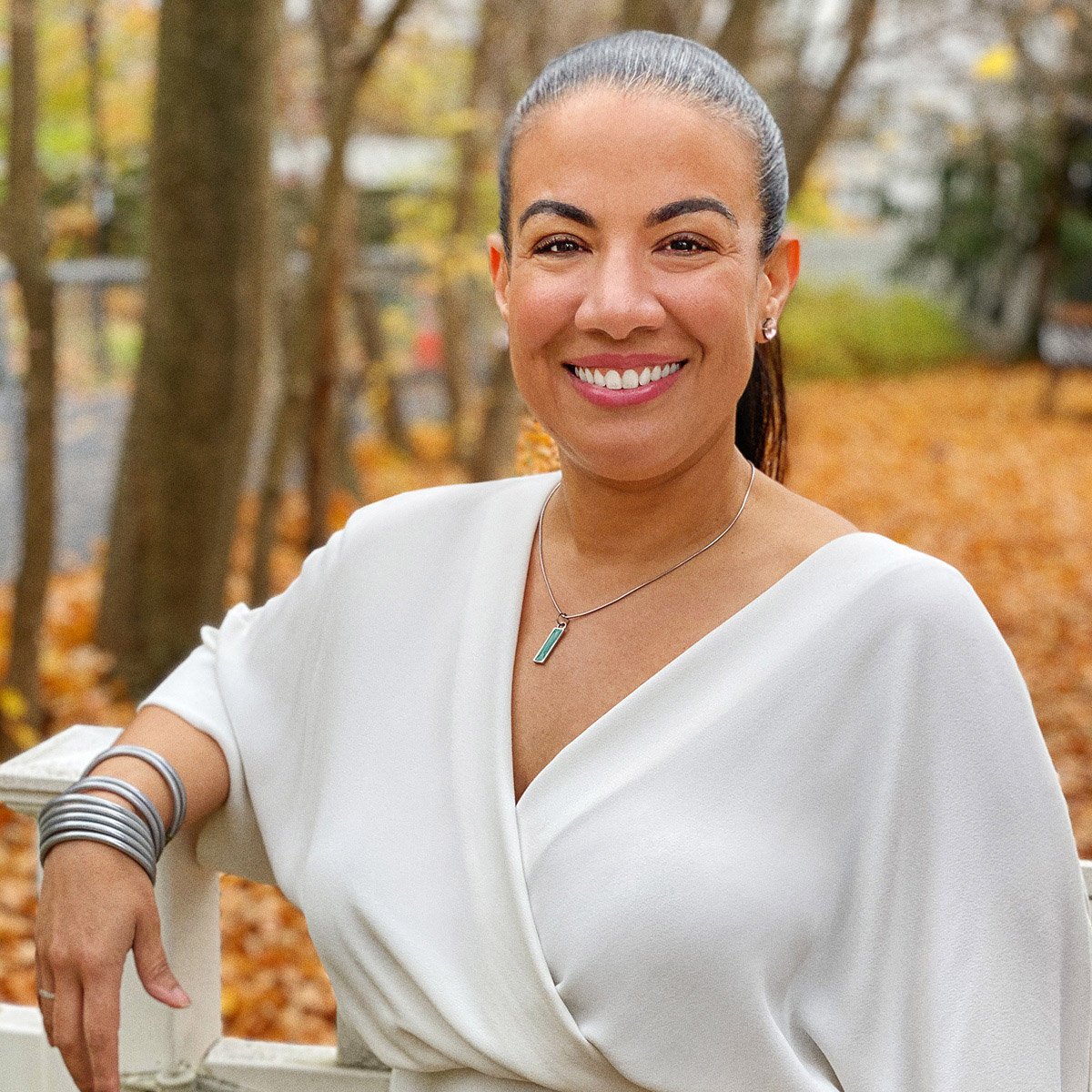 Learn More about Me
I'm a wife and mom who joined WW at the suggestion of my doctor. When I started, it felt like the pause button on my life was released; getting healthier helped me to start living again. I now love traveling and being active, I teach Zumba, and am obsessed with my Peloton bike. A WW Coach for six years, I also coach Workshops for Latinas—you can find the schedule and how to join in the Latinas Connect Group! I help people discover how to use the Program's tools while still being themselves.
Meet Gigi
Shaker Heights, OH
My favorite WeightWatchers recipe
WW Air-Fryer Spice-Rubbed Salmon
My favorite way to stay active
Peloton
Strength training
Zumba
Frequently Asked Questions
Frequently Asked Questions
Get unlimited access to Workshops
Our strongest support system for weight loss that works—and lasts! Stay on track, overcome challenges, and bond with members on a similar weight-loss journey. Attend as many coach-led Workshops as you'd like, both in person and virtually.