Jazmin K.
"Life happens, and the scale goes up and down. My goal is to support you, so you never give up."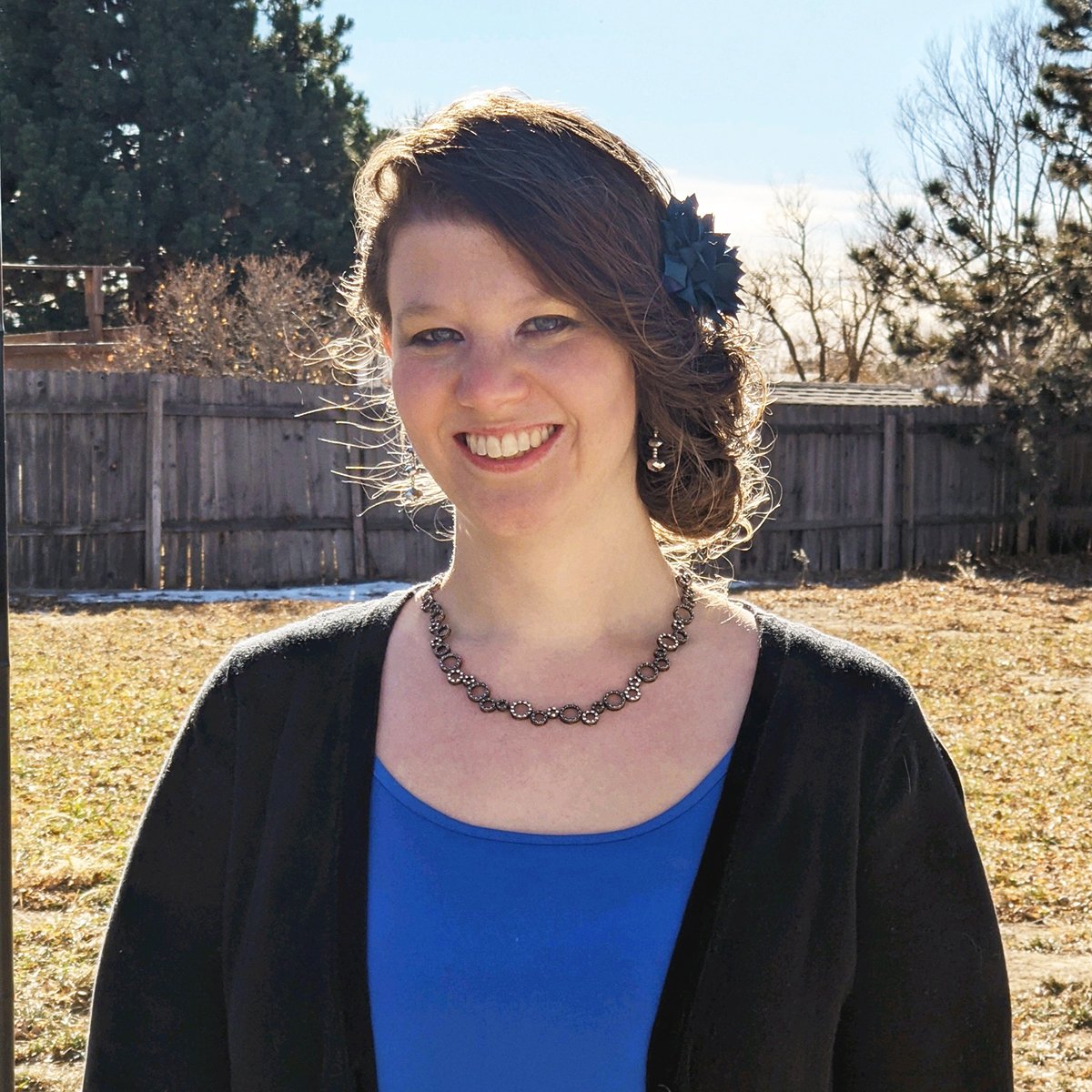 Learn More about Me
I joined WW because I'd gained weight after injuring my back in a car accident. The more pounds I dropped, the better my back felt! Getting healthy made me feel powerful, and confident enough to apply to graduate school—I'm now finishing my master's thesis! In my free time, I enjoy reading, watching movies, and hanging out with my family. I believe everyone has one thing that can get them back on track when they lose focus. For me, it's meal planning—I'll help you find yours.
Meet Jazmin
Evans, CO
My go-to recipe featuring my favorite ZeroPoint™ food(s)
Szechuan Peanut Noodles with WW Yellow Lentil Spaghetti and Shrimp
My favorite way to add PersonalPoints™ through Activity
Running
Yard work
Cleaning the house
Frequently Asked Questions
Frequently Asked Questions
Join Unlimited Workshops + Digital today
The face-to-face connection and guidance you need, virtually or in-person throughout the week. Includes Digital.