Jenny L.
"Food and adventure are calling! Let's work together to help you live the life you want."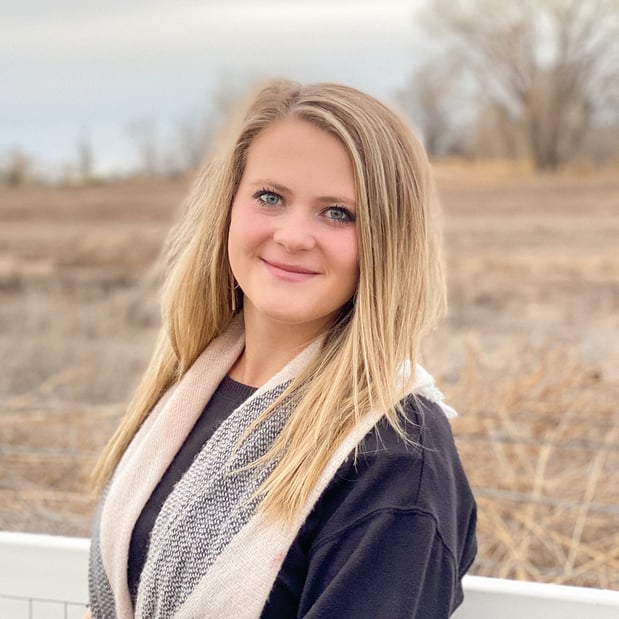 Learn More about Me
I joined WeightWatchers® in 2017 to live a healthier lifestyle and feel good in my own skin. Today I've achieved that, and my relationship with food has improved so much. I'm a community health educator and bonus mom to a 5-year-old. I love to cook, camp, take daily walks, and volunteer. As a coach, I'll help you learn that being healthy doesn't have to come with restrictions! Join me to unlock the tools and knowledge that can help you become the person you've always envisioned.
Frequently Asked Questions
Frequently Asked Questions
Join Unlimited Workshops + Digital today
The face-to-face connection and guidance you need, virtually or in-person throughout the week. Includes Digital.