John G.
"Life will take us off track. Together, let's build strategies to always get back on course!"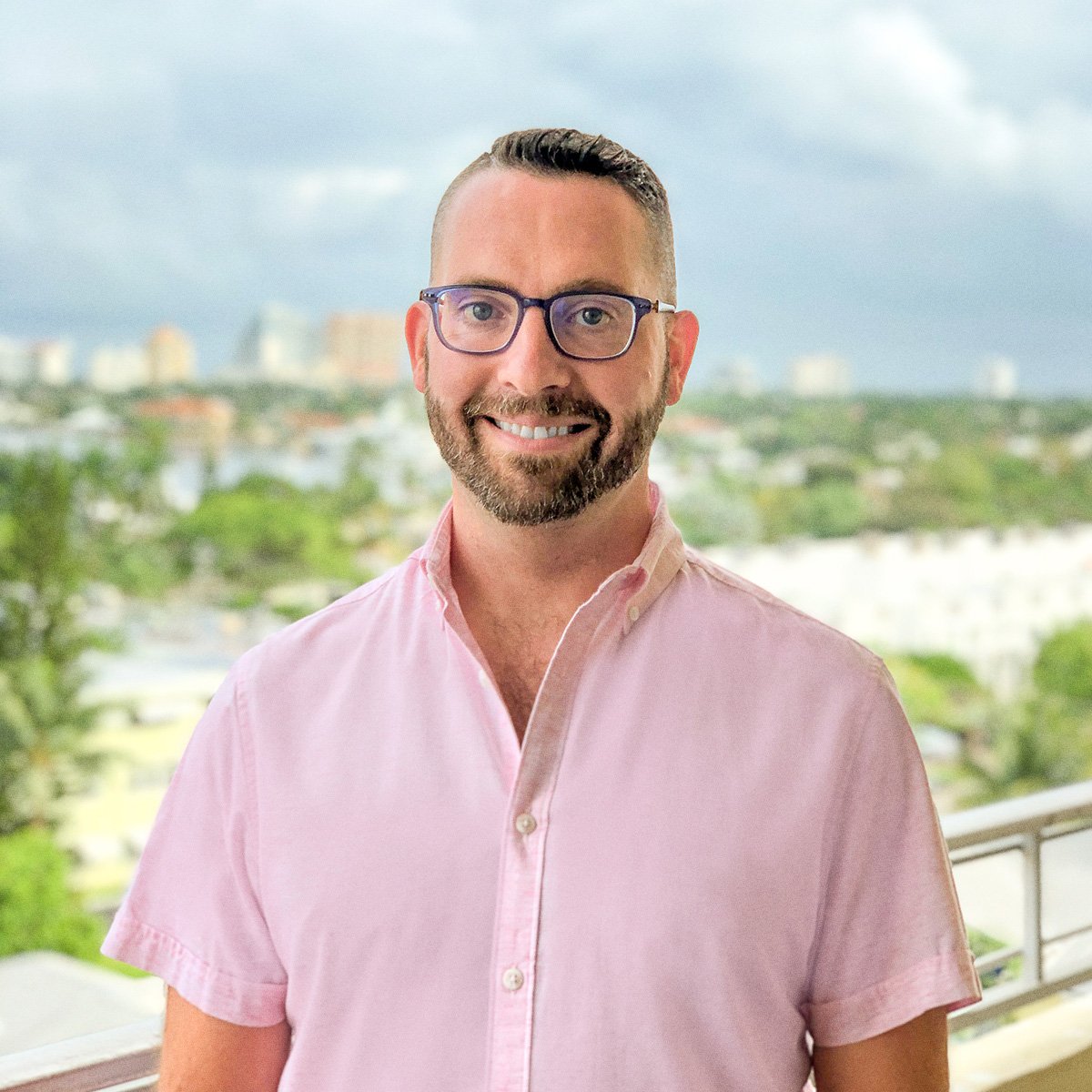 Learn More about Me
WW helped me lose nearly 70 pounds—and I've kept it off! Now I'm determined to maintain my healthy habits for life so I can have many golden years. I love sharing my energy as a Coach. I'm here to help you learn how to be your own best cheerleader, and to focus on progress, not perfection. I'm originally from Brooklyn, but I've been a proud Floridian for 4 years. In my spare time, I volunteer in the LGBTQ community, walk on the beach, and travel—my goal is to visit all 50 states before I'm 50.
Meet John
Fort Lauderdale, FL
My go-to recipe featuring my favorite ZeroPoint™ food(s)
Turkey Chili by Chef Eric Greenspan
My favorite way to add PersonalPoints™ through Activity
Walk
Yoga
Swimming
Frequently Asked Questions
Frequently Asked Questions
Join Unlimited Workshops + Digital today
The face-to-face connection and guidance you need, virtually or in-person throughout the week. Includes Digital.