Josh D.
"We spend our whole life trying to make everyone happy—let's take time to create the best version of ourselves."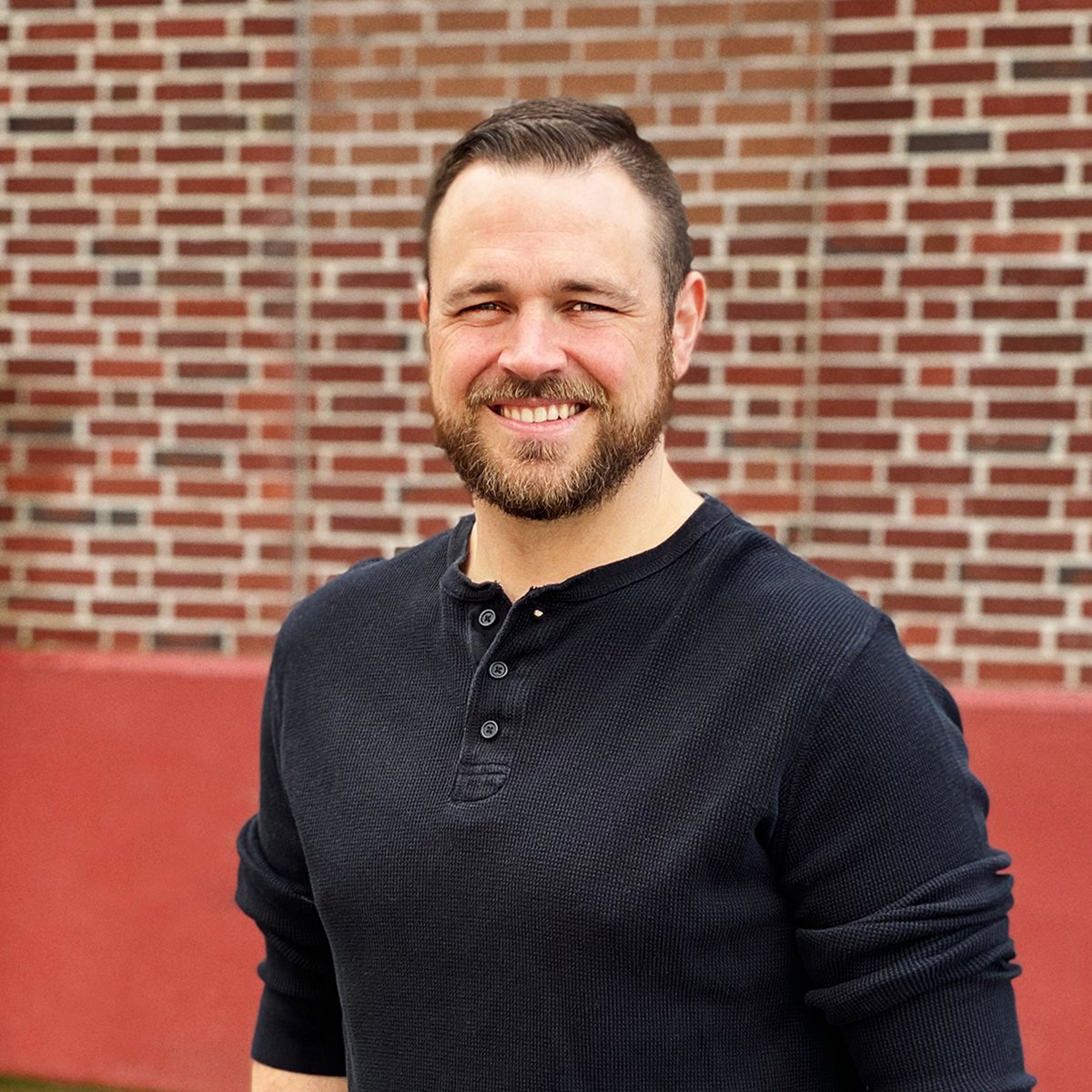 Learn More about Me
I'm a high school science teacher and softball coach and joined WW in May 2018 for my wife and three daughters, and I want to be present and have energy to enjoy time with them. I've lost 50 pounds and love the person I am today because of what WW has given back to me. I love to run, bike, snowboard, and play sports, and believe effective exercise is one part motivation and two parts having a bomb playlist. I also coach Workshops for men - you can find the schedule and how to join in the WW Bros Connect Group! I have more energy than ever, and I can't wait to share some of it with you!
Meet Josh
Longview, WA
My go-to recipe featuring my favorite ZeroPoint™ food(s)
Avocado Breakfast Tostadas
My favorite way to add PersonalPoints™ through Activity
Running
Peloton Bike
Basketball
Frequently Asked Questions
Frequently Asked Questions
Join Unlimited Workshops + Digital today
The face-to-face connection and guidance you need, virtually or in-person throughout the week. Includes Digital.