Karen M.
"Food is my passion! Join me to fill your plate with knowledge and better-for-you choices."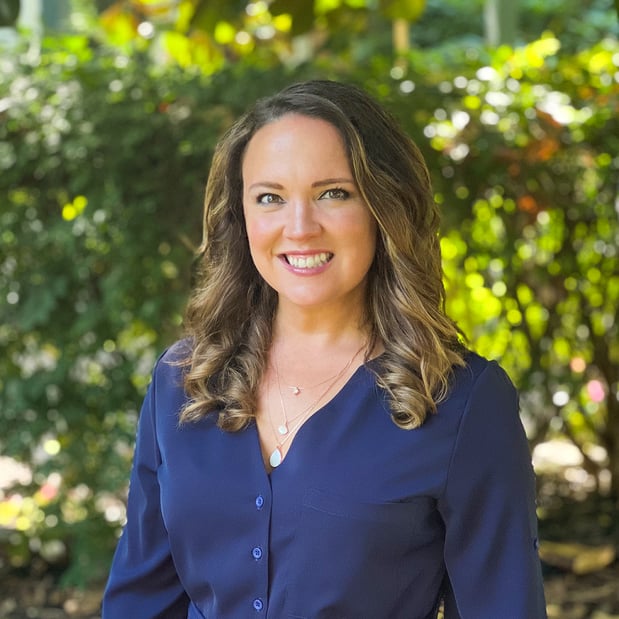 Learn More about Me
I'm a certified chef, culinary instructor, food stylist, and fur mom to three cats. When I'm not cooking, I enjoy traveling, watching movies, attending Broadway shows, and writing. I first joined WW in 2005 after I saw a family member's success, and recommitted to the program in 2018. I've learned that this journey isn't just about a number on the scale—it's about overall wellness. Today I'm comfortable in my skin and confident in my choices. As a Coach, I want to help you feel the same way.
Meet Karen
Bear, DE
How I earn PersonalPoints™ through Activity
Frequently Asked Questions
Frequently Asked Questions
Join Unlimited Workshops + Digital today
The face-to-face connection and guidance you need, virtually or in-person throughout the week. Includes Digital.