Karmi M.
"Strike a balance. Let me help you reach your goals, without sacrificing restaurant meals and the foods you love!"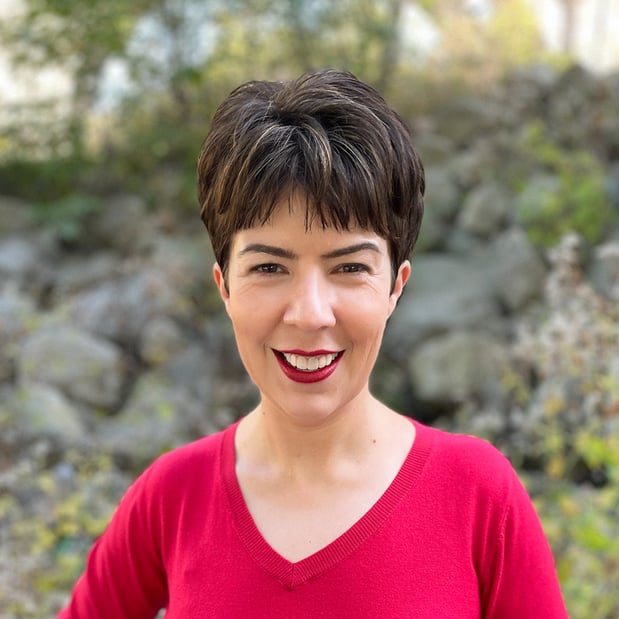 Learn More about Me
I'm an assistant vice president at the Federal Reserve Bank, and I love musical theater. In 2003, WW helped me lose weight before my wedding, but I stopped following the program and gained the weight back. So I returned, and kept the weight off for good. I'm in better shape in my 40s than I was in my 20s. WW has given me the confidence to do anything, even tap dance. As a Coach, I love helping people learn that perfection gets in the way of progress. You don't have to track perfectly to succeed!
Meet Karmi
Minneapolis, MN
My go-to recipe featuring my favorite ZeroPoint™ food(s)
Jimmy John's Tuna Unwich (I don't cook!)
My favorite way to add PersonalPoints™ through Activity
Strength training
Leslie Sansone's Walk15
Yoga
Frequently Asked Questions
Frequently Asked Questions
Join Unlimited Workshops + Digital today
The face-to-face connection and guidance you need, virtually or in-person throughout the week. Includes Digital.