Kassie H.
"Every person is unique. I want to help you discover the tools and lifestyle that works best for you."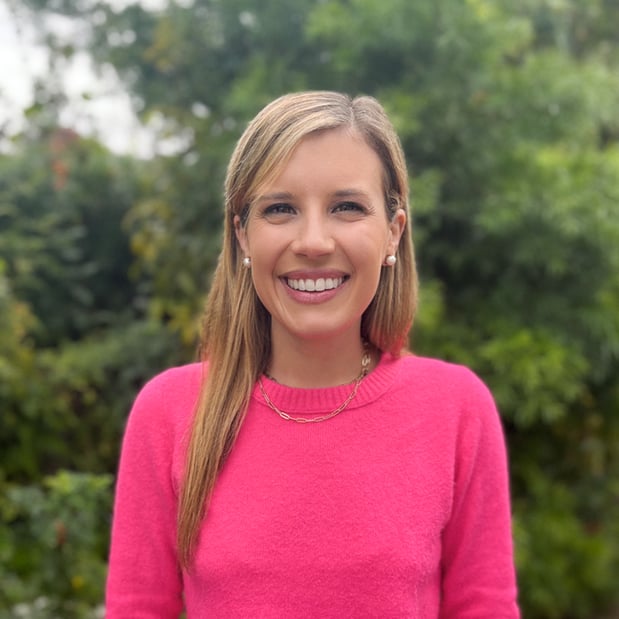 Learn More about Me
Focusing on health and wellness changed my life. I used to struggle with emotional eating. Through mindset work, I figured out why I ate and learned how to have a positive relationship with myself and my body. In the process, I lost weight, gained confidence and energy, and feel better in my own skin. Now I'm a certified health coach and love dance cardio and hiking. Together let's find activities and foods you enjoy so you're excited to build healthy habits and reach your goals.
Meet Kassie
Huntington Beach, CA
My favorite WeightWatchers recipe
Slow Cooker Chicken with Mushrooms & Barley
My favorite way to stay active
Frequently Asked Questions
Frequently Asked Questions
Join Unlimited Workshops + Digital today
The face-to-face connection and guidance you need, virtually or in-person throughout the week. Includes Digital.