Kimmi F.
"Today is the day you've been waiting for! Let's start where you are to get where you want to be."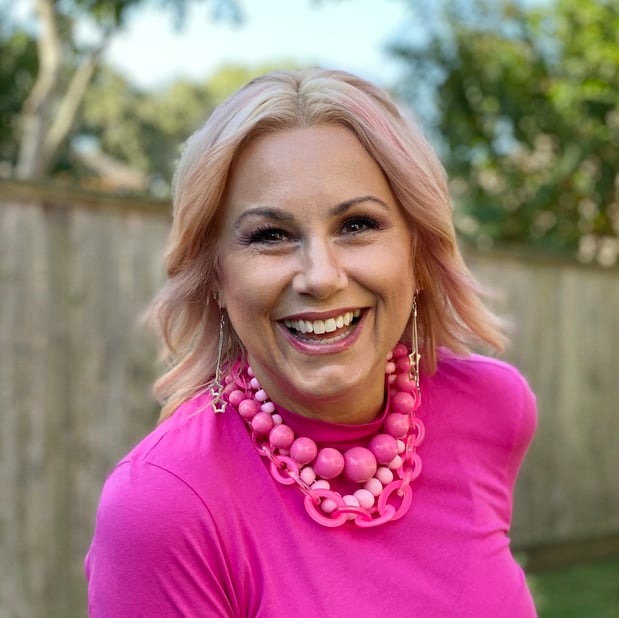 Learn More about Me
I'm an artist and mom, and my faith is very important to me. WW gave me the tools and community to live with joy instead of the anxiety that being overweight brought me. I feel empowered because I know I have what I need to live the life I want. I enjoy walking, dancing, shopping, and decorating—and spreading joy is my thing! I became a Coach because I believe in second (and third and fourth…) chances. My goal is to prove to people that this time will be different.
Meet Kimmi
Houston, TX
My go-to recipe featuring my favorite ZeroPoint™ food(s)
Avocado Oil Popcorn with Chili Lime Seasoning
My favorite way to add PersonalPoints™ through Activity
Walking
Dancing
Scootering
Shopping
Frequently Asked Questions
Frequently Asked Questions
Join Unlimited Workshops + Digital today
The face-to-face connection and guidance you need, virtually or in-person throughout the week. Includes Digital.