Liz Z.
"It's never too late to live your best life. Together, let's make changes that help us feel vibrant and energized!"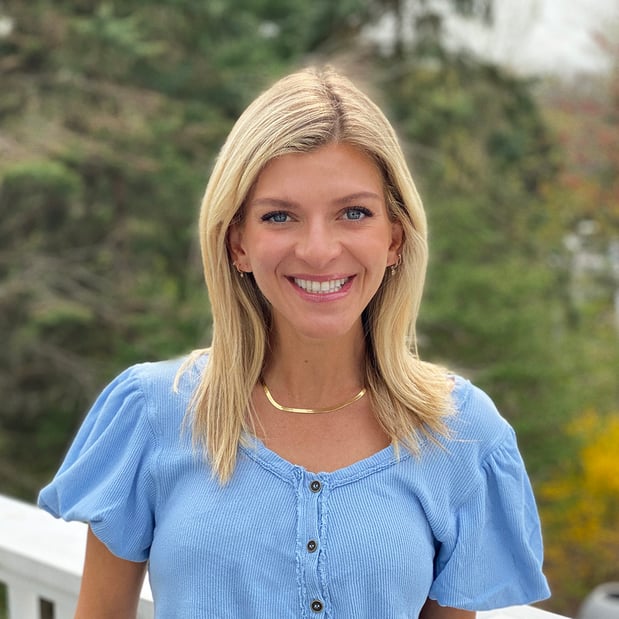 Learn More about Me
I'm a mom of two young girls, and I love cooking easy meals for my family. I'm all about moving my body in anyway that feels good: I run, walk, weight lift, and do barre workouts. To me, wellness means living my happiest, healthiest life by focusing on a 360-degree approach: getting enough sleep, eating whole foods, and moving my body are all key. I'll help you crush the day with quick, simple tips—like squeezing in 10 minutes of movement as soon as you get up.
Meet Liz
Chappaqua, NY
My go-to recipe featuring my favorite ZeroPoint™ food(s)
Egg baked in Avocado with Pickled Onion and Fresh Tomato
My favorite way to add PersonalPoints™ through Activity
Walking my dog
Running
Strength training
Frequently Asked Questions
Frequently Asked Questions
Join Unlimited Workshops + Digital today
The face-to-face connection and guidance you need, virtually or in-person throughout the week. Includes Digital.