Natalie O.
"Live for the present. Don't worry about the past or fear the future—let's be the best we can today."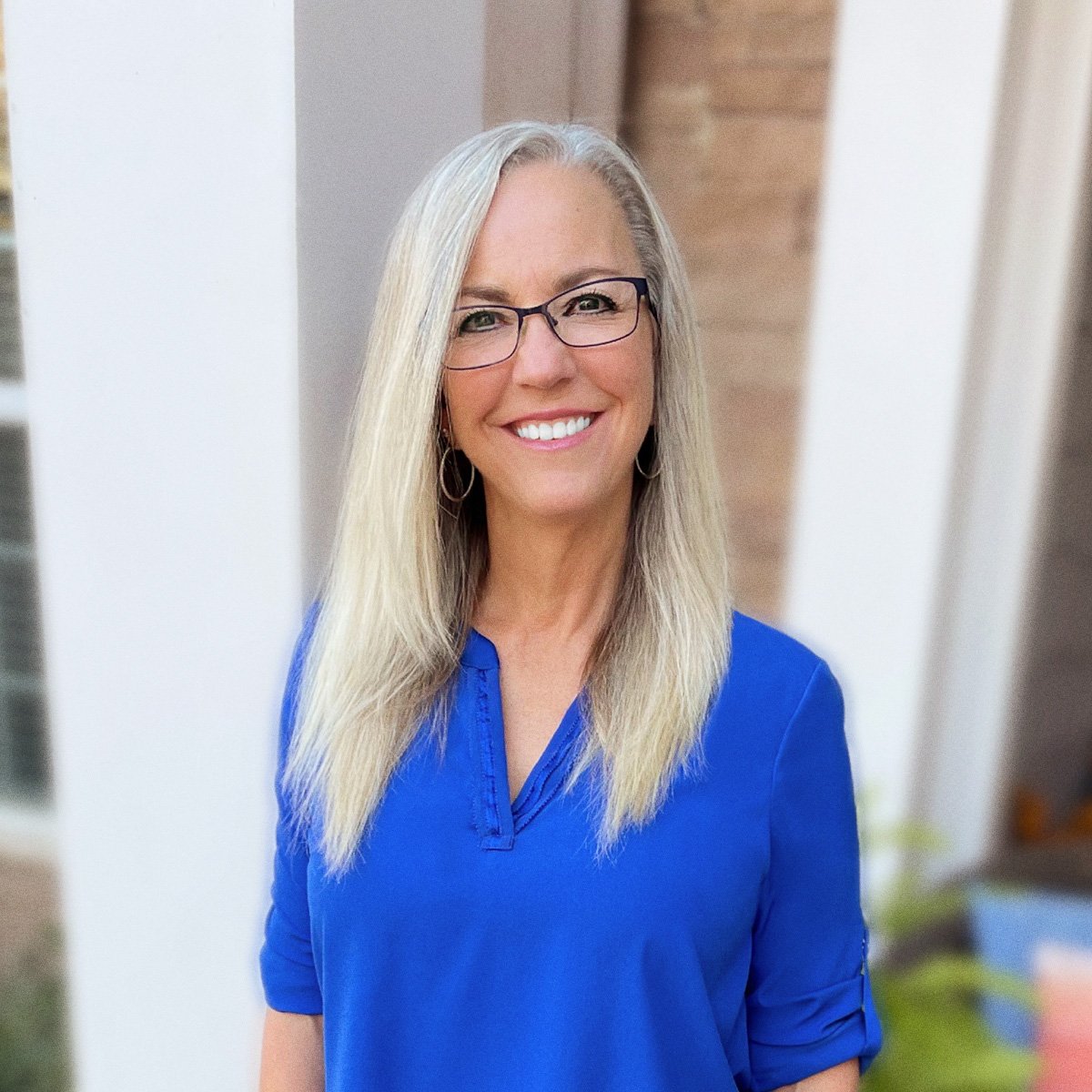 Learn More about Me
I am a successful entrepreneur, a wife for 30-plus years, a mother of two, and a native Texan. I joined WW a decade ago because I wanted to fit into my clothes, but after maintaining my weight for nine years, my "why" has evolved. I now want to stay healthy so I can have fun with the people I love. I enjoy water sports, fishing, riding ATVs, and playing golf. As a Coach, I find joy in helping people grow and thrive. The small steps we take together will turn into something amazing!
Meet Natalie
Whitehouse, TX
My go-to recipe featuring my favorite ZeroPoint™ food(s)
Veggie Baked Potato
My favorite way to add PersonalPoints™ through Activity
Walking my dog with my husband
Spinning
Water sports
Frequently Asked Questions
Frequently Asked Questions
Join Unlimited Workshops + Digital today
The face-to-face connection and guidance you need, virtually or in-person throughout the week. Includes Digital.