Natalie W.
"Positive energy fuels me. Together, let's explore how we can feel energized on our wellness journeys!"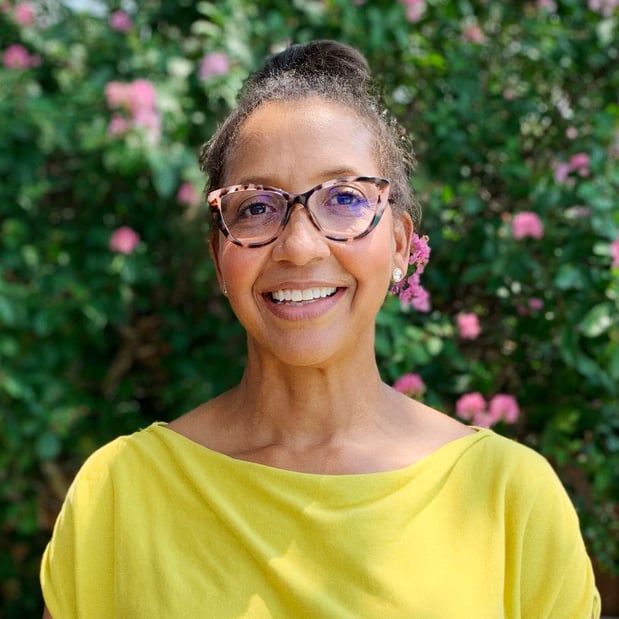 Learn More about Me
I'm a wife, NBA mom, and recovering attorney. I love to read, cook, hike, meditate, and practice yoga. I joined WW 22 years ago, and it's helped me throughout every stage of my adult life. I now have to be more diligent to maintain my weight, but I'm committed to my wellness so menopause and hypothyroidism won't interfere with my active lifestyle. I want to continue feeling strong and vibrant! I believe wellness is a personal journey: I'll help you tap into how you want to feel.
Meet Natalie
Dallas, TX
My go-to recipe featuring my favorite ZeroPoint™ food(s)
WW Southwest-Style Loaded Sweet Potato Skins
My favorite way to add PersonalPoints™ through Activity
Walking
Yoga
Strength training
Frequently Asked Questions
Frequently Asked Questions
Join Unlimited Workshops + Digital today
The face-to-face connection and guidance you need, virtually or in-person throughout the week. Includes Digital.