Newton K.
"Sustainability is the name of the game. Let's build lasting habits together."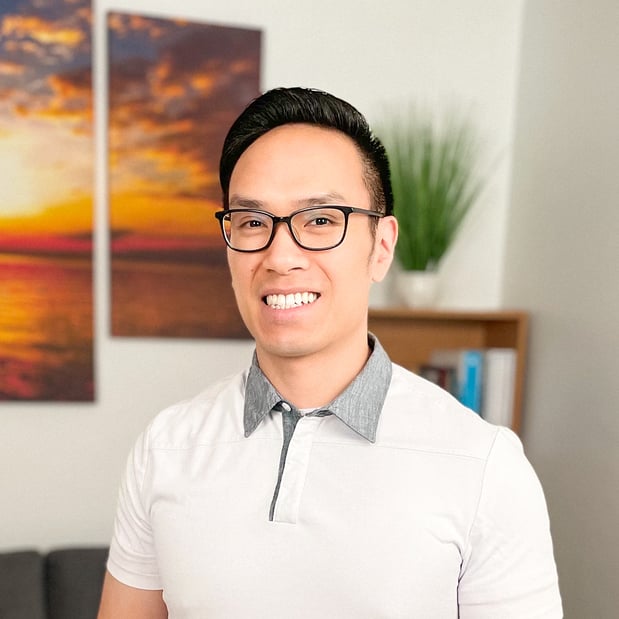 Learn More about Me
As a coach and a fitness trainer, I know that focusing on wellness gives you confidence and sets the foundation for better performance in multiple areas of life. I love being active, whether lifting weights, running, or walking around my hometown of New York City while listening to jazz, trance, or a podcast. I also enjoy inspirational books and following the NBA and NFL. My goal is to live a meaningful life by helping others. I'd love to help you stay consistent on the path toward your goals!
Meet Newton
New York, NY
My favorite WeightWatchers recipe
My own personal high protein egg, veggie and legume blend
My favorite way to stay active
Weightlifting
Running
Frequently Asked Questions
Frequently Asked Questions
Join Unlimited Workshops + Digital today
The face-to-face connection and guidance you need, virtually or in-person throughout the week. Includes Digital.