Nikki A.
"It's so important to make yourself a priority. Let's invest in ourselves together!"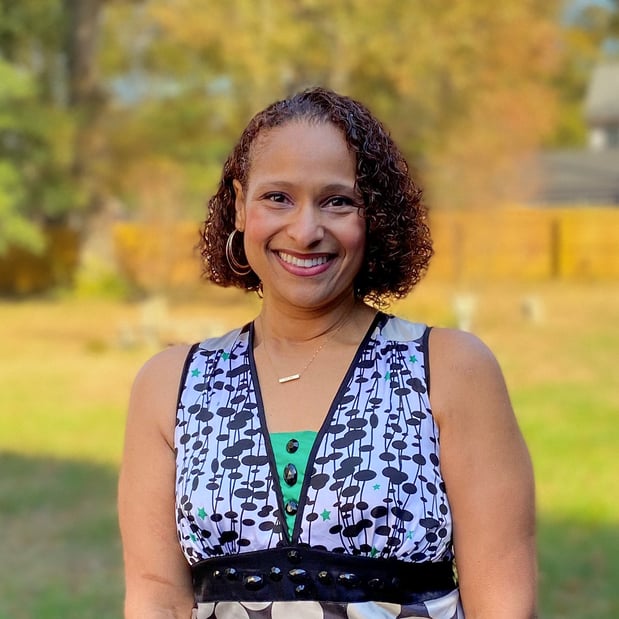 Learn More about Me
I am a wife, a working professional, and a mother of three. I love to sing, joke with my family, listen to podcasts, walk, and do anything involving water. I was determined to focus on my wellness after I lost my mother to health issues. In short, I joined WW because I wanted to experience the best possible quality of life—not only for myself but for my family too. Now I feel invigorated, energized, and inspired. As your Coach, I'll be your cheerleader for wellness. Are you ready for some healthy fun?
Meet Nikki
Richmond, VA
How I earn PersonalPoints™ through Activity
Walking
Elliptical
Swimming
Frequently Asked Questions
Frequently Asked Questions
Join Unlimited Workshops + Digital today
The face-to-face connection and guidance you need, virtually or in-person throughout the week. Includes Digital.