Patty G.
"Your mindset is more powerful than a lightning bolt! I'll help you shift it so amazing things can happen."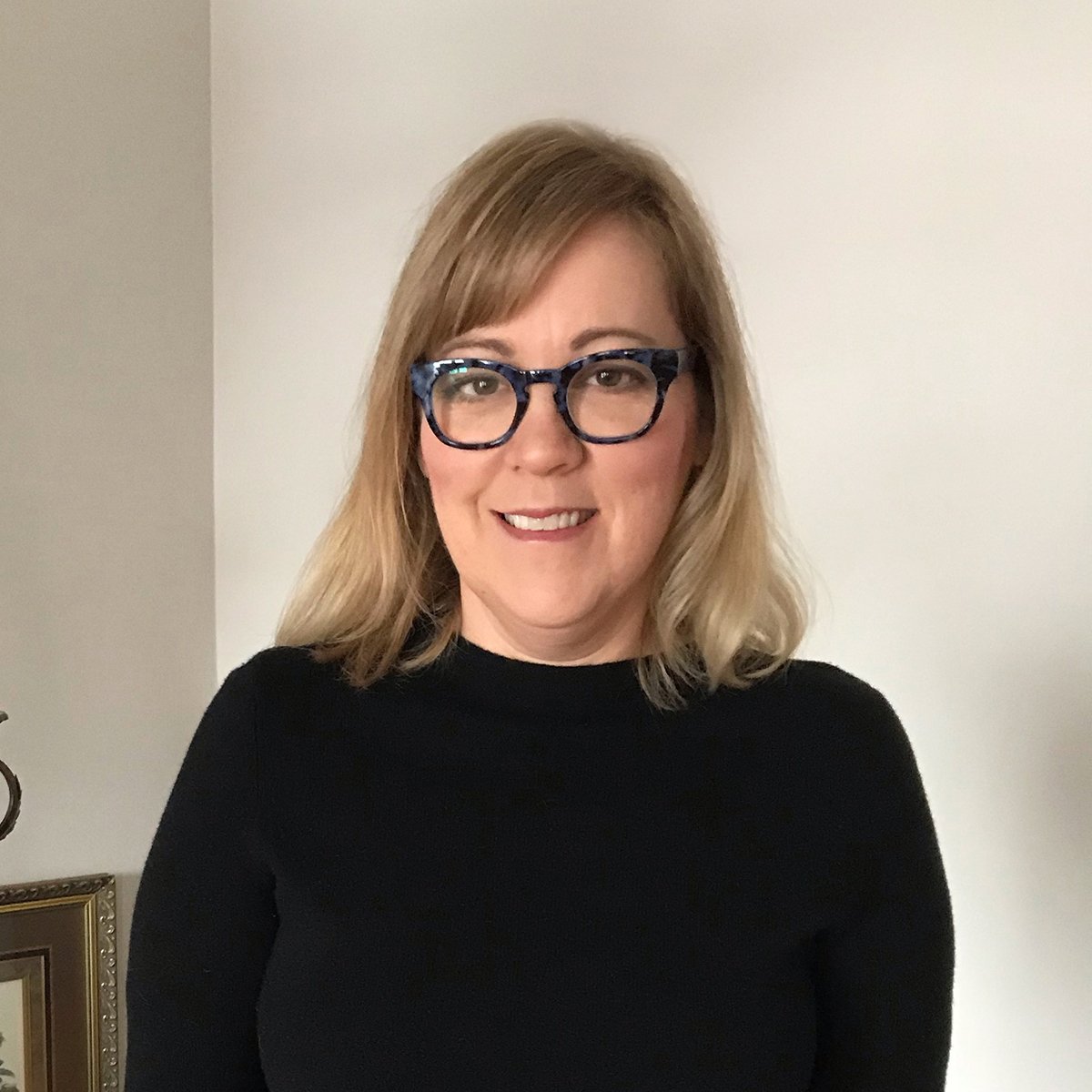 Learn More about Me
I am an empty-nester, and I'm always ready to find fun! I love reading, taking long walks with my short dog, listening to podcasts, and knitting. I joined WW in 2017 because I had gained a lot of weight after years of limited activity due to nerve damage. Since losing weight, I feel healthier, confident, and optimistic. I've been a Coach for two years, and I'm passionate about helping people with meal planning, cooking, and gaining confidence. You don't have to do everything perfectly to succeed!
Meet Patty
Geneva, IL
My go-to recipe featuring my favorite ZeroPoint™ food(s)
WW Sautéed Chicken with Lemon Caper Sauce
My favorite way to add PersonalPoints™ through Activity
Walking
Restorative yoga
FitOn stretches
Frequently Asked Questions
Frequently Asked Questions
Join Unlimited Workshops + Digital today
The face-to-face connection and guidance you need, virtually or in-person throughout the week. Includes Digital.