Rachel L.
"Wellness is my why, and excitement is my how! Together let's build the confidence to achieve our goals."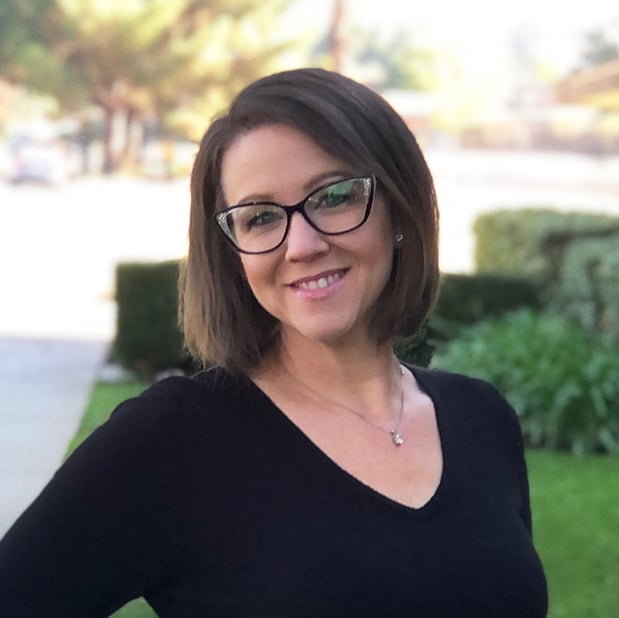 Learn More about Me
At the beginning of 2020, I was at my heaviest and I wasn't comfortable in my own skin. Since then, I've lost over 90 pounds and I feel empowered to do anything! I love dancing, walking, and strength training. It can be challenging to stay on track while working from home, but I'm motivated to stick with it for my health. I've seen too many people in my family have hardships over health issues. I love sharing my enthusiasm as a Coach—no matter what your goal is, we can achieve it together.
Meet Rachel
Redlands, CA
My go-to recipe featuring my favorite ZeroPoint™ food(s)
Avocado Toast
My favorite way to add PersonalPoints™ through Activity
Dancing
Walking
Strength training
Frequently Asked Questions
Frequently Asked Questions
Join Unlimited Workshops + Digital today
The face-to-face connection and guidance you need, virtually or in-person throughout the week. Includes Digital.