Rene F.
"Start where you are. Let's dive in, and go on this journey together—you're worthy of every moment!"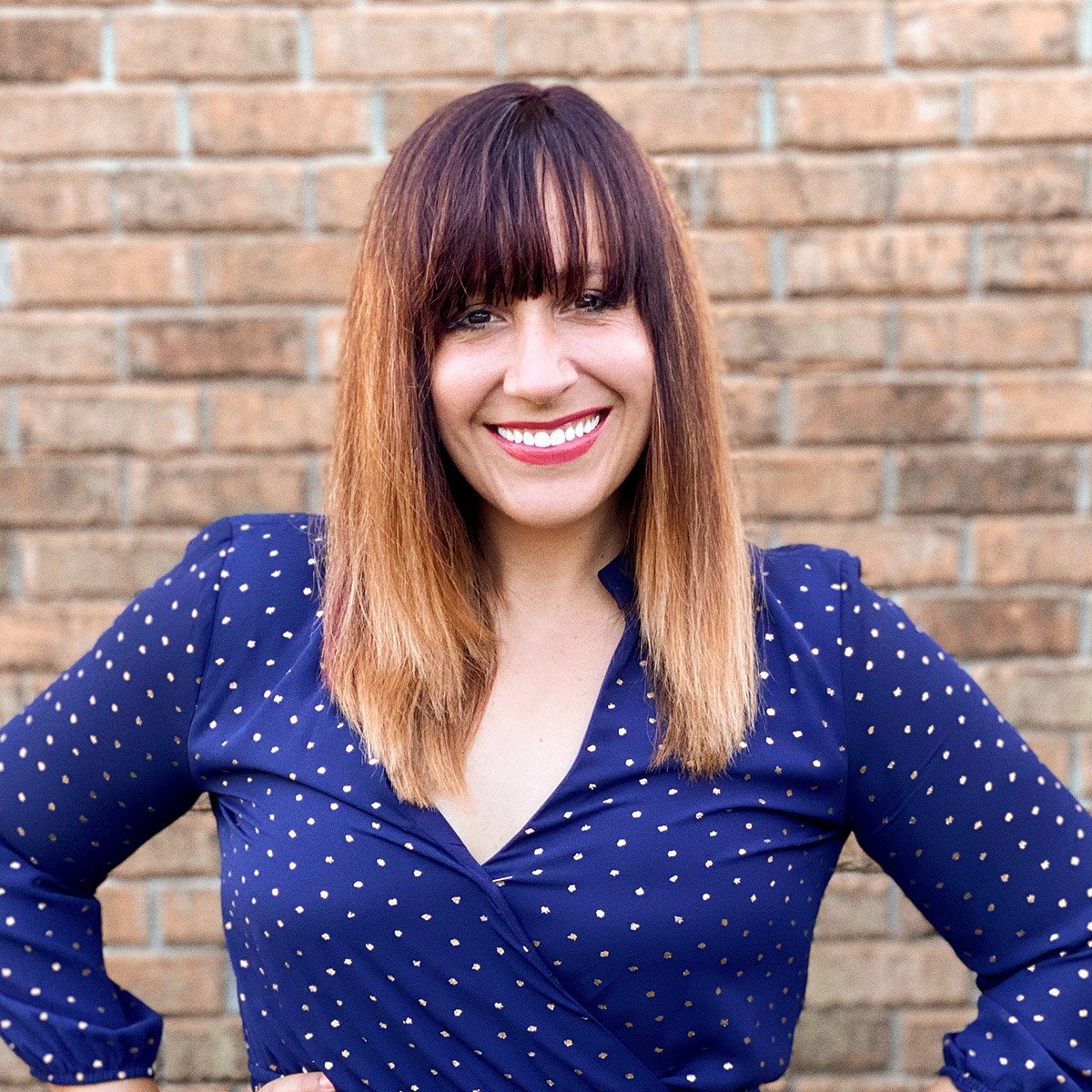 Learn More about Me
I didn't want to be limited physically or mentally by my weight, so I joined WW a decade ago. I've become a completely different person since then! I live with purpose, I'm not scared to be center stage, and I have energy for life. As a mom of two, I have a busy schedule, but I love running, hiking, and weight lifting. And because I'm a professionally trained chef, I'm passionate about cooking. I believe confidence is critical—I want to inspire people to love themselves from the inside out.
Meet Rene
Harvey, LA
My go-to recipe featuring my favorite ZeroPoint™ food(s)
WW Sweet Potato Toast with Banana, Honey & Pecans
My favorite way to add PersonalPoints™ through Activity
Running
Dancing
Weightlifting
Frequently Asked Questions
Frequently Asked Questions
Join Unlimited Workshops + Digital today
The face-to-face connection and guidance you need, virtually or in-person throughout the week. Includes Digital.