Rob S.
"Life is about the journey, not the destination. Let's enjoy every step together."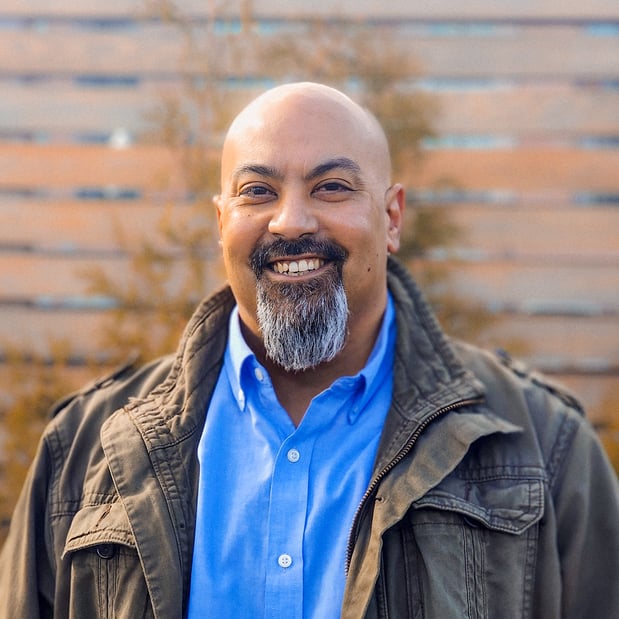 Learn More about Me
I'm a father to two teenage boys, and it's my mission to be an example to them. I enjoy hiking, dancing, family dinners, and reading. As a special education teacher and Army veteran, I'm passionate about serving and positively encouraging others. I've learned that setting clear, attainable goals is the first step toward achieving anything. As a Coach, I'll help you set goals that are right for you and support you as you work toward becoming the best version of yourself—as I do the same!
Meet Rob
East Rutherford, NJ
How I earn PersonalPoints™ through Activity
Jogging
Hiking
Dancing
Frequently Asked Questions
Frequently Asked Questions
Join Unlimited Workshops + Digital today
The face-to-face connection and guidance you need, virtually or in-person throughout the week. Includes Digital.