Shayla G.
"Life happens in the small moments. Let's work together to make the most out of each one!"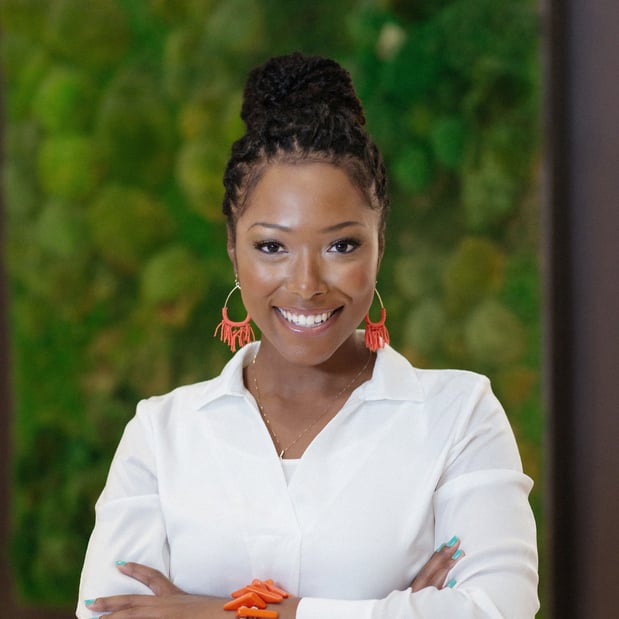 Learn More about Me
I'm a small-town mom with a passion for stress management and gut health. I enjoy cycling on my Peloton, cooking meals for my family, and trying out new curly hair care routines. To me, a strong body and mind are the building blocks for all success. That's why I'm committed to a lifestyle that supports both. And as a coach, I'll help you practice mindfulness and stay connected to your body's unique needs. Join me to transform your approach to wellness—one small step at a time!
Meet Shayla
Syracuse, NY
How I earn PersonalPoints™ through Activity
HIIT trainings
Yoga
Cycling
Frequently Asked Questions
Frequently Asked Questions
Join Unlimited Workshops + Digital today
The face-to-face connection and guidance you need, virtually or in-person throughout the week. Includes Digital.