Sheila C.
"You're not alone on this journey; I'm here to listen, encourage, share my tips, and walk alongside you!"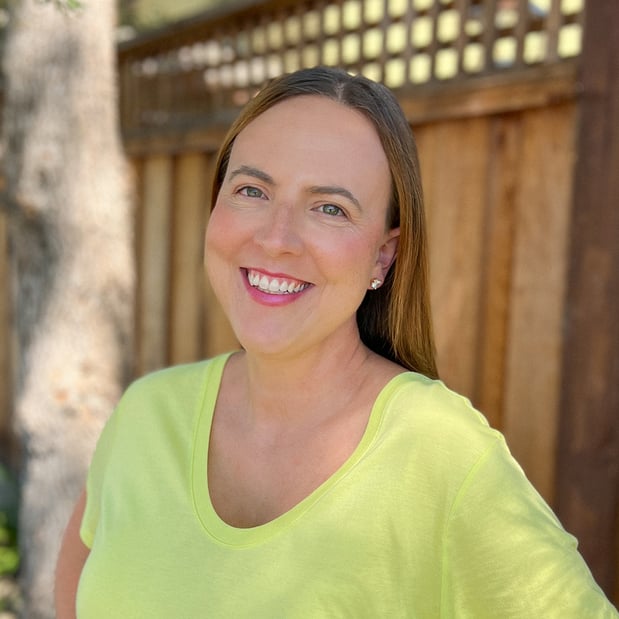 Learn More about Me
I come from a family addicted to food. WeightWatchers® helped me learn how to lead a healthy lifestyle, not just get a quick fix; I lost 40 pounds, and my love of and belief in myself has skyrocketed. Every day I take a walk, and I love shopping at farmers' markets, but I'm happiest curled up with my dogs. As a former teacher and coach for small businesses and now WeightWatchers, I'll help you learn how to stay grounded, consistent, and make choices that boost your mood and confidence.
Meet Sheila
Sonoma County, CA
My favorite way to stay active
Frequently Asked Questions
Frequently Asked Questions
Get unlimited access to Workshops
Our strongest support system for weight loss that works—and lasts! Stay on track, overcome challenges, and bond with members on a similar weight-loss journey. Attend as many coach-led Workshops as you'd like, both in person and virtually.