Shellie I.
"To age with grace, live with grace. Together we'll work to show ourselves and others compassion every day."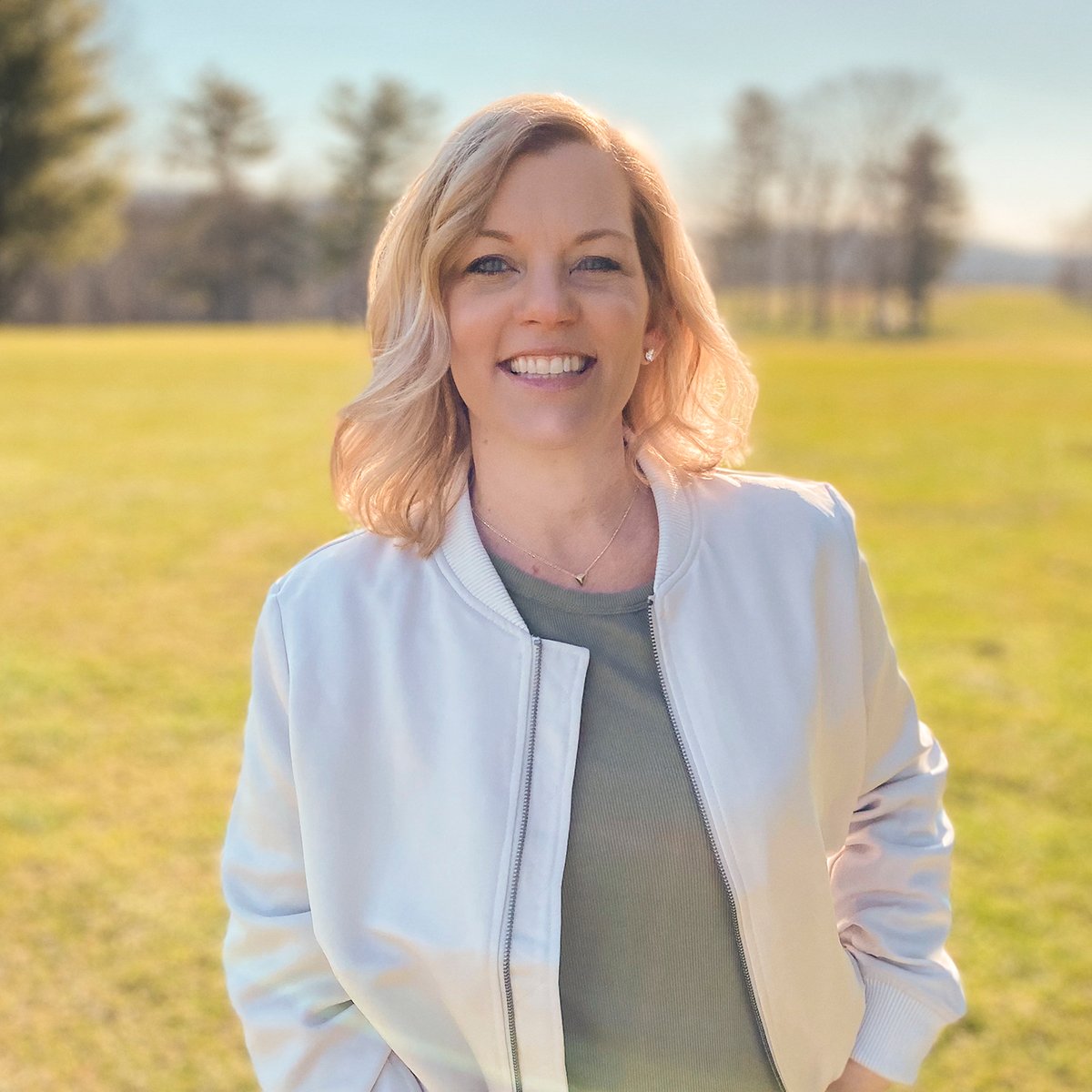 Learn More about Me
I'm a wife and a mom of two. I enjoy traveling, listening to podcasts, and watching reality TV. I am also an ardent fan of Jeopardy! In my early 40s, I found it harder to maintain my weight, so I joined WW. Although I had resolved to lose weight in my head, my Coach and the WW community gave me the tools to successfully do it. I now love trying new recipes and I enjoy being active. Believing in yourself is powerful: I'll help you appreciate how strong you are so you can reach your goals.
Meet Shellie
Bernardsville, NJ
My go-to recipe featuring my favorite ZeroPoint™ food(s)
WW Avocado-baked Eggs with Smoked Salmon
My favorite way to add PersonalPoints™ through Activity
Peloton
Pilates
Strength Training
Frequently Asked Questions
Frequently Asked Questions
Join Unlimited Workshops + Digital today
The face-to-face connection and guidance you need, virtually or in-person throughout the week. Includes Digital.