Sophie F.
"Being healthy can be fun and adventurous. My goal is to help you grow a positive mindset and healthy lifestyle."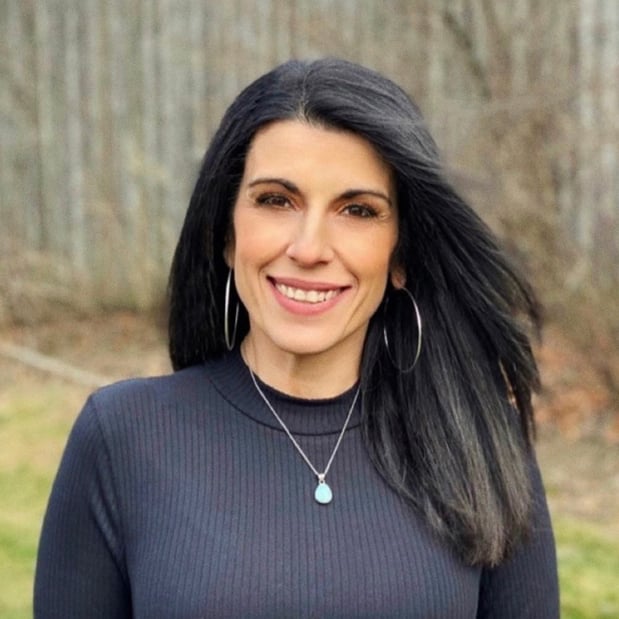 Learn More about Me
My life is busy with work, travel, and family—I'm a wife and mother. A friend introduced me to WW and I remain committed to it because I want to be around for my family. They're fit and healthy and keep me going with their positivity! Now my body and mindset are strong, and I love running, walking trails, and kickboxing. I've been a Coach for more than eight years and want to help you not give up on you! Remember: You're not being selfish when you put yourself first.
Meet Sophie
Chicago, IL
My go-to recipe featuring my favorite ZeroPoint™ food(s)
WW Roasted Greek-style Chicken and Vegetables
My favorite way to add PersonalPoints™ through Activity
Kickboxing
Running
Dancing
Frequently Asked Questions
Frequently Asked Questions
Join Unlimited Workshops + Digital today
The face-to-face connection and guidance you need, virtually or in-person throughout the week. Includes Digital.