Tracye W.
"This is your time! My goal is to help you write a new, incredible chapter of your life."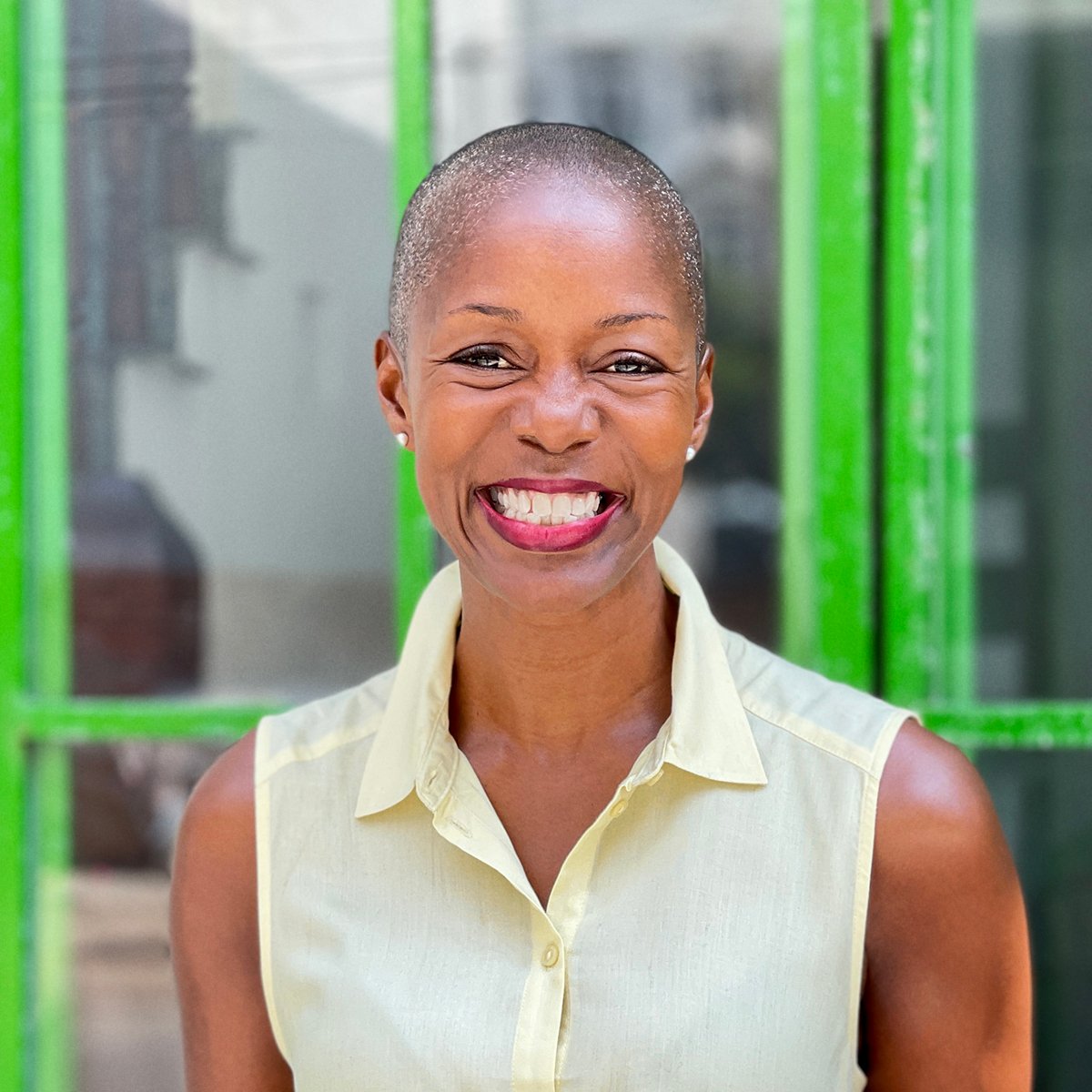 Learn More about Me
I'm a motivational speaker and author. I love traveling, yoga, cooking, reading, and any activity that involves the outdoors! More than 30 years ago, my lifestyle wasn't aligned with who I knew I was on the inside and who I knew I could become on the outside. Getting healthier transformed my world. It's a gift to be able to show up feeling mentally and physically vibrant, and I love sharing that gift with other people. I'll help you discover that you have the power to change your life.
Meet Tracye
New York, NY
My go-to recipe featuring my favorite ZeroPoint™ food(s)
WW Roasted Onion, Chickpea, and Wheat Berry Salad (but with Farro!)
My favorite way to add PersonalPoints™ through Activity
Power yoga
Dancing while cooking
Long walks
Frequently Asked Questions
Frequently Asked Questions
Join Unlimited Workshops + Digital today
The face-to-face connection and guidance you need, virtually or in-person throughout the week. Includes Digital.