Yadhira R.
"Believe in your potential! Whatever your goal, together we'll get there, one step at a time."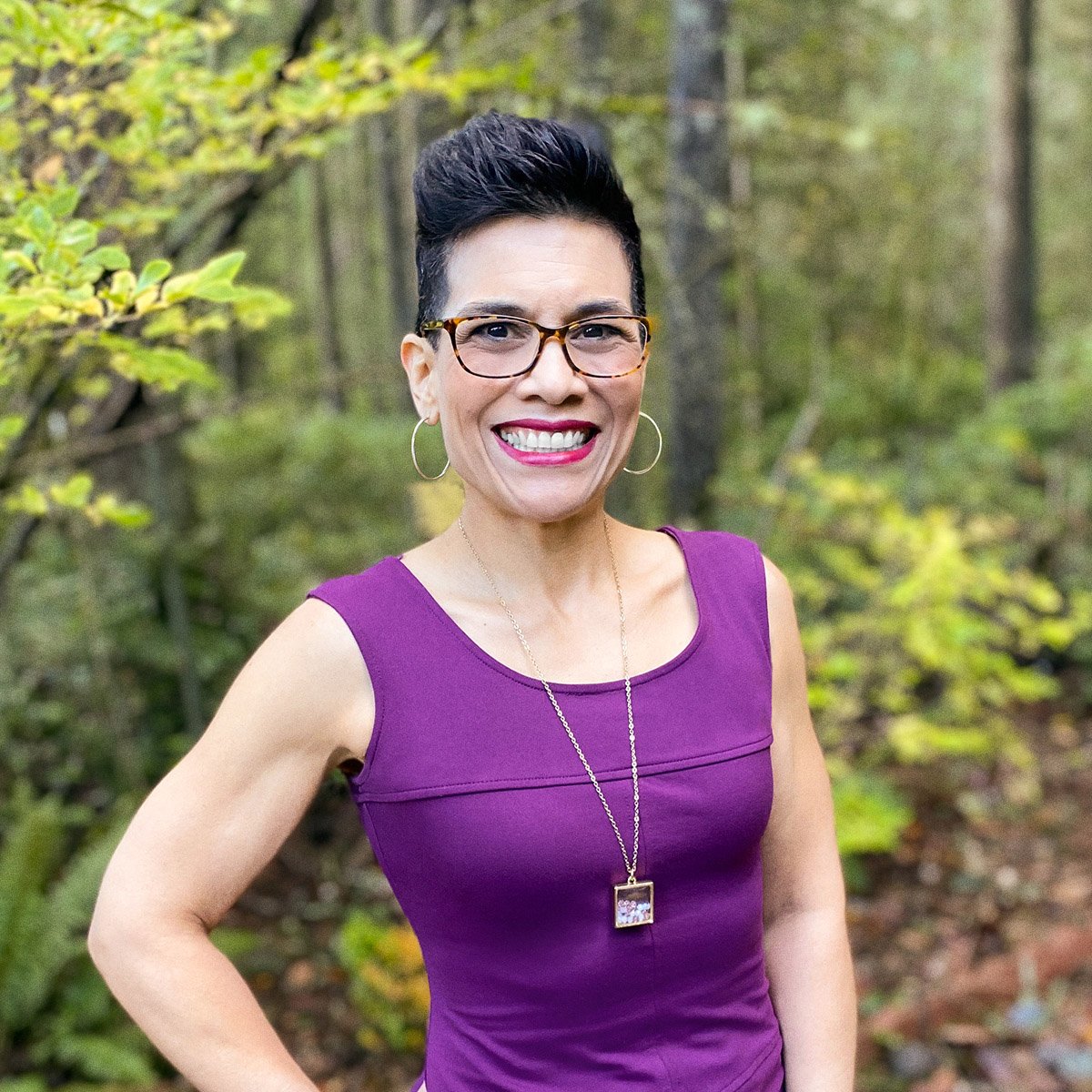 Learn More about Me
I'm a fun-loving, Spanish-speaking Latina, and an empty nester. I joined WW in 2016 because I felt like my life was happening around me. I've lost more than 95 pounds since then, and I'm now much more active. I run and do monthly fitness challenges, and I also enjoy thrift shopping and hosting game nights. I want to live life confidently, and as a Coach, I want to inspire others to do that as well. I'll help you focus on doing what you can every day—and then doing just a little bit more.
Meet Yadhira
Port Orchard, WA
My go-to recipe featuring my favorite ZeroPoint™ food(s)
Calabacitas con Elote (Zucchini with Corn
My favorite way to add PersonalPoints™ through Activity
Running
Walking
FitOn
Frequently Asked Questions
Frequently Asked Questions
Join Unlimited Workshops + Digital today
The face-to-face connection and guidance you need, virtually or in-person throughout the week. Includes Digital.