Yadhira R.
"Believe in your potential! Whatever your goal, together we'll get there, one step at a time."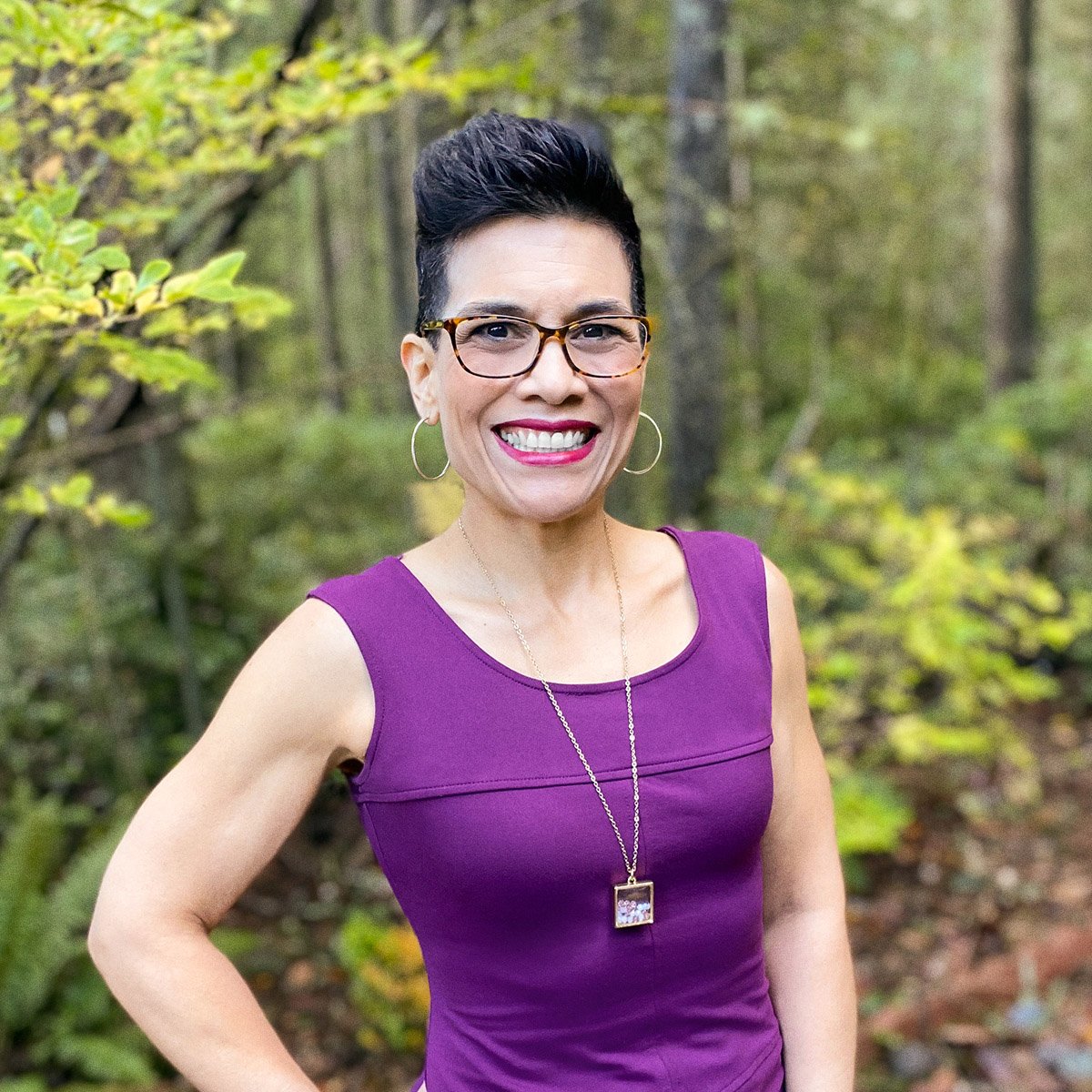 Learn More about Me
I'm a fun-loving, Spanish-speaking Latina, and an empty nester. I joined WW because I felt like my life was happening around me, and I've lost more than 95 pounds since 2016. Now, I run, do monthly fitness challenges, and enjoy thrift shopping and hosting game nights. I also coach Workshops for Latinas—you can find the schedule and how to join in the Latinas Connect Group! I want to inspire you to live confidently and focus on doing what you can every day—and then doing just a little bit more.
Meet Yadhira
Port Orchard, WA
My favorite WeightWatchers recipe
Calabacitas con Elote (Zucchini with Corn
My favorite way to stay active
Running
Walking
FitOn
Frequently Asked Questions
Frequently Asked Questions
Get unlimited access to Workshops
Our strongest support system for weight loss that works—and lasts! Stay on track, overcome challenges, and bond with members on a similar weight-loss journey. Attend as many coach-led Workshops as you'd like, both in person and virtually.